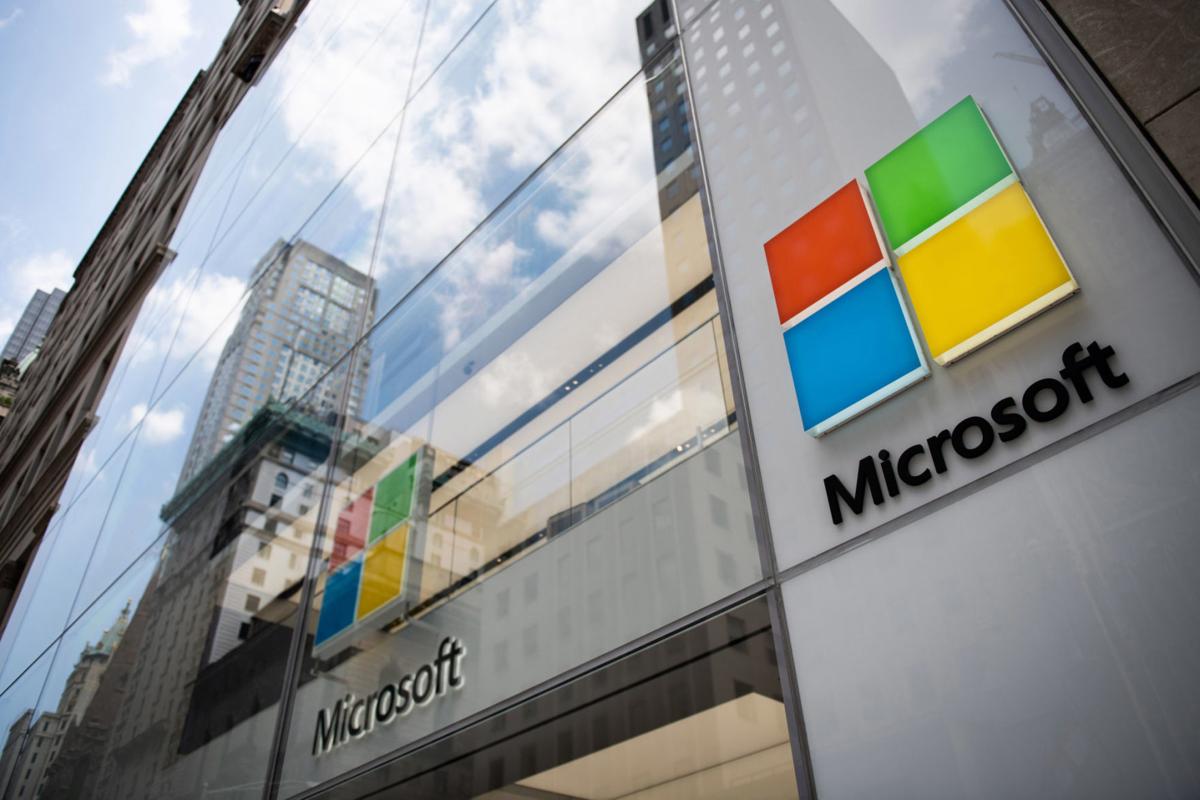 Software company Microsoft Corp. is planning to open a research and development center in Northern Virginia that is expected to create about 1,500 jobs, state officials said Wednesday.
The Redmond, Wash.-based company will invest $64 million to establish a software development regional hub in 400,000 square feet of office space at the Reston Town Center in Fairfax County.
The company expects to have the office ready for employees by summer 2021. The plans also include opening a retail space for engaging directly with customers.
Microsoft has had a presence in Virginia since 2002, with corporate offices in Reston and the Richmond area and an enterprise data center in Mecklenburg County.
"Virginia, like the rest of the nation, is facing unprecedented job loss due to COVID-19, so this announcement couldn't come at a better time," said Gov. Ralph Northam in a statement Wednesday. "Microsoft Corp. and Virginia share a strong history, and we are proud that this major operation in Fairfax County will add to the company's significant job count across our Commonwealth."
Northam said the announcement shows that Virginia is "a leader in the information technology industry."
In late 2018, internet retail giant Amazon announced plans to open a second headquarters in Northern Virginia that could create about 25,000 jobs over 20 years.
Microsoft is eligible to receive a state grant of up to $22.5 million, subject to approval by the Virginia General Assembly. The grant, which would be paid based on whether the company reaches investment and job creation targets, would be used for partnerships with colleges and universities to develop a tech talent pipeline.
"The creation of 1,500 new, well-paid jobs is obviously very welcome news during these economically challenging times," Virginia Secretary of Commerce and Trade Brian Ball said.
Be the first to know
Get local news delivered to your inbox!