25 years later: The 1995 Srebrenica genocide, in photos
It's been 25 years since the slaughter of men and boys in the eastern Bosnian town of Srebrenica, but every year more bodies are found and reburied, and every year the survivors — mostly women — return to commemorate their fathers and brothers, husbands and sons.
At least 8,000 mostly Muslim men and boys were chased through woods in and around Srebrenica by Serb troops in what is considered the worst carnage of civilians in Europe since World War II. The slaughter has been confirmed as an act of genocide.
Bosnia Srebrenica Anniversary Photo Gallery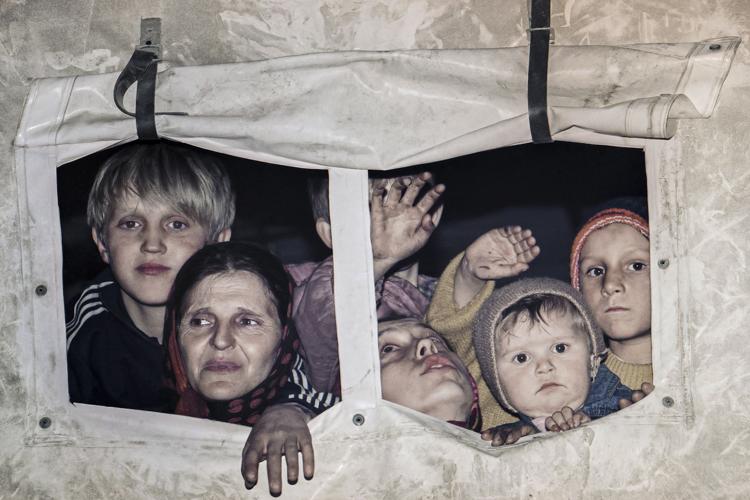 Bosnia Srebrenica Anniversary Photo Gallery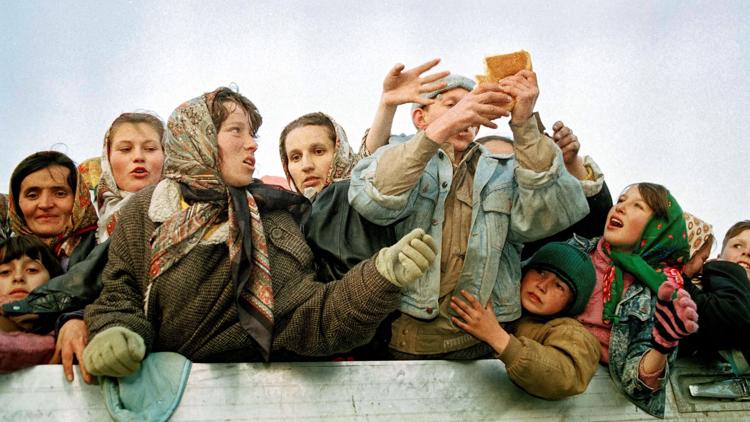 Bosnia Srebrenica Anniversary Photo Gallery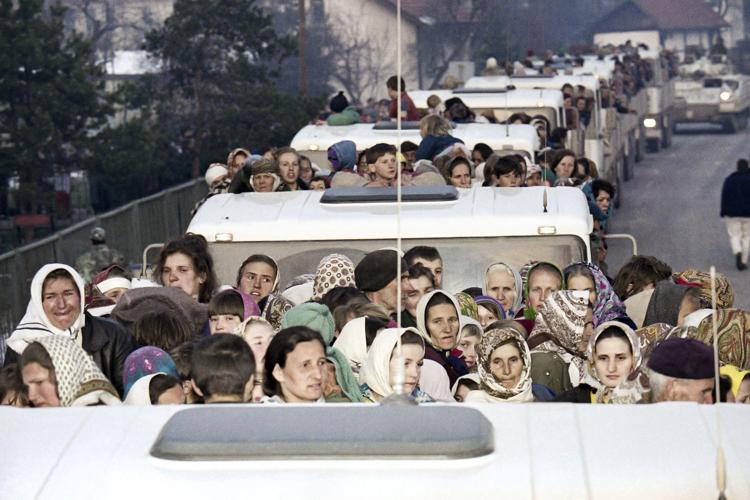 Bosnia Srebrenica Anniversary Photo Gallery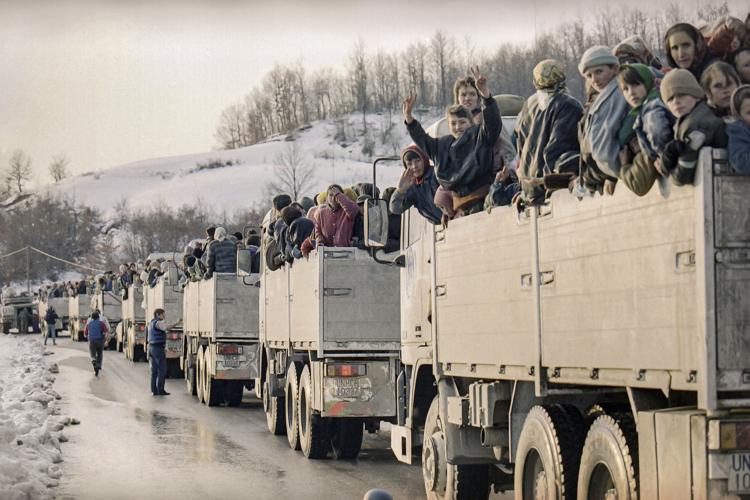 Bosnia Srebrenica Anniversary Photo Gallery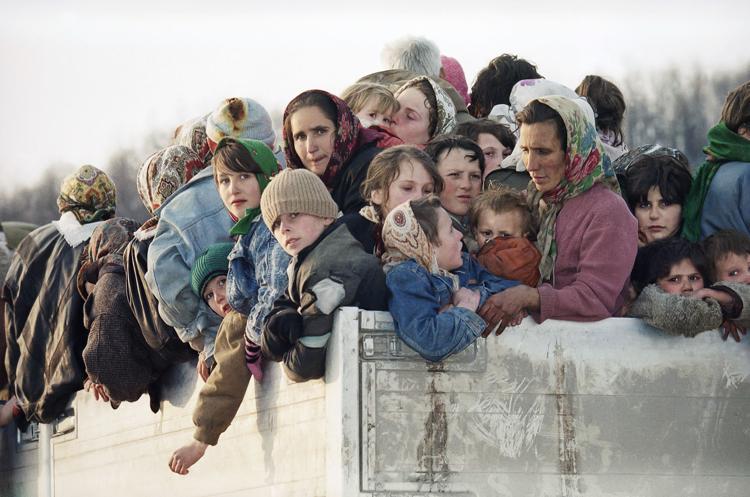 Bosnia Srebrenica Anniversary Photo Gallery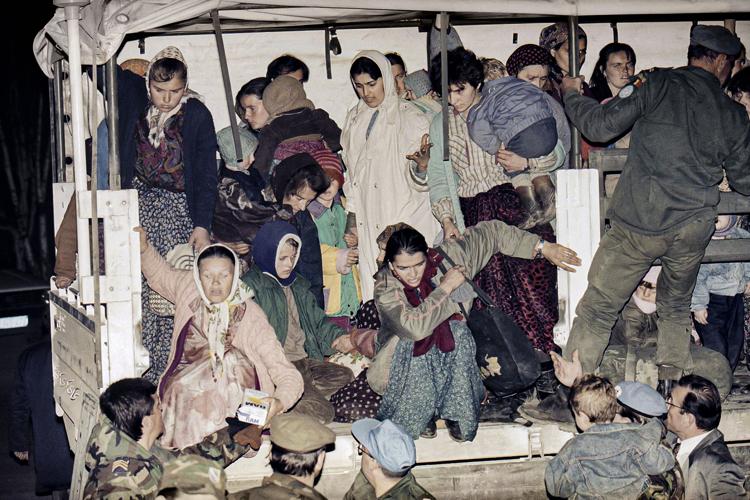 Bosnia Srebrenica Anniversary Photo Gallery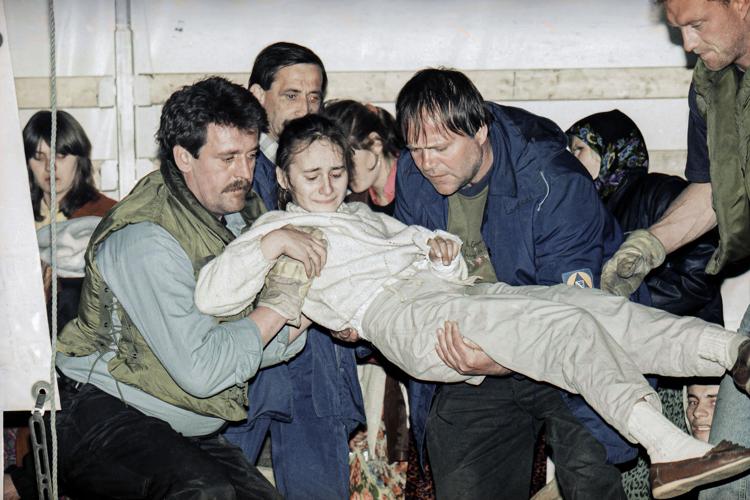 Bosnia Srebrenica Anniversary Photo Gallery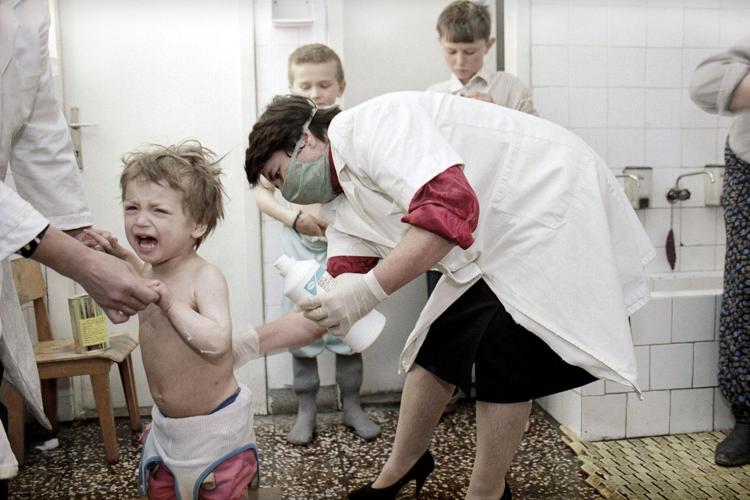 Bosnia Srebrenica Anniversary Photo Gallery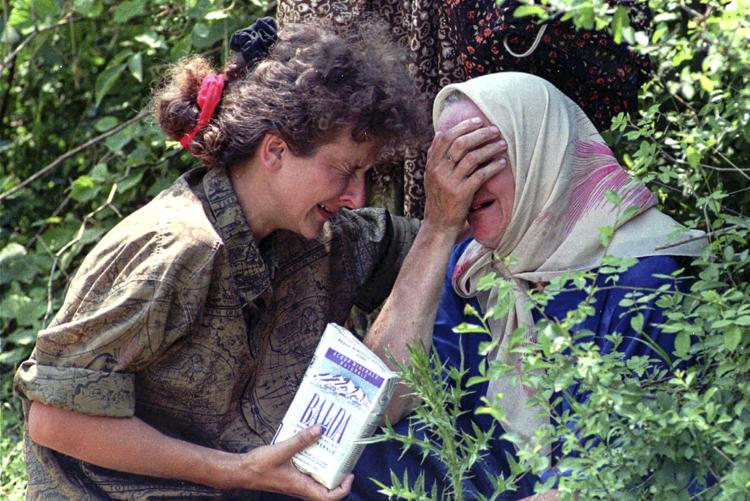 Bosnia Srebrenica Anniversary Photo Gallery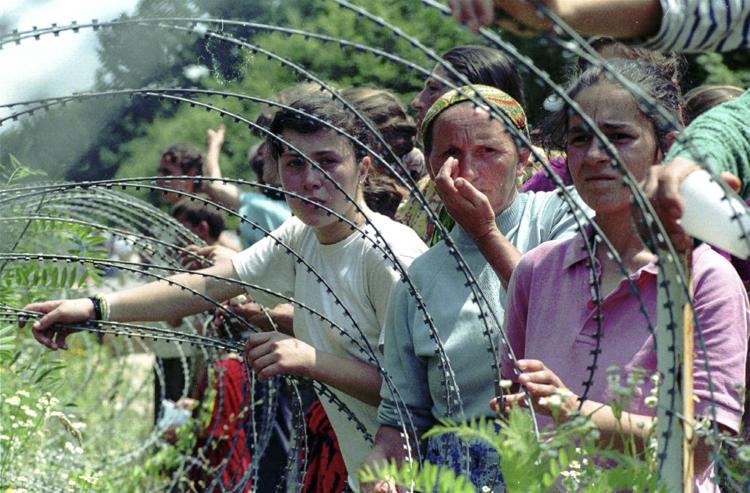 Bosnia Srebrenica Anniversary Photo Gallery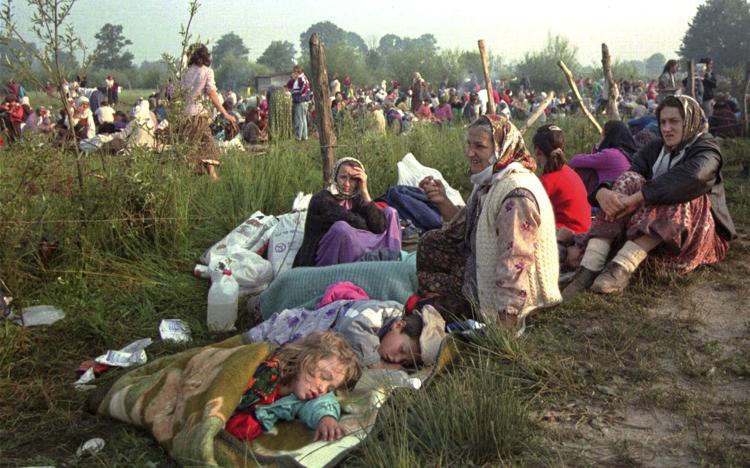 Bosnia Srebrenica Anniversary Photo Gallery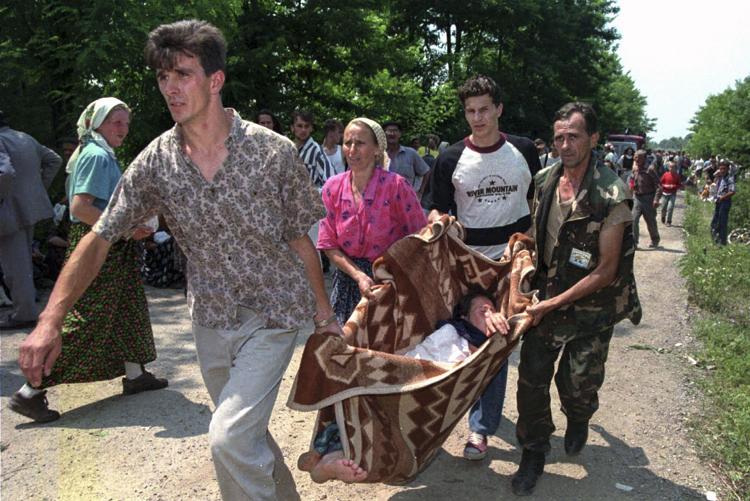 Bosnia Srebrenica Anniversary Photo Gallery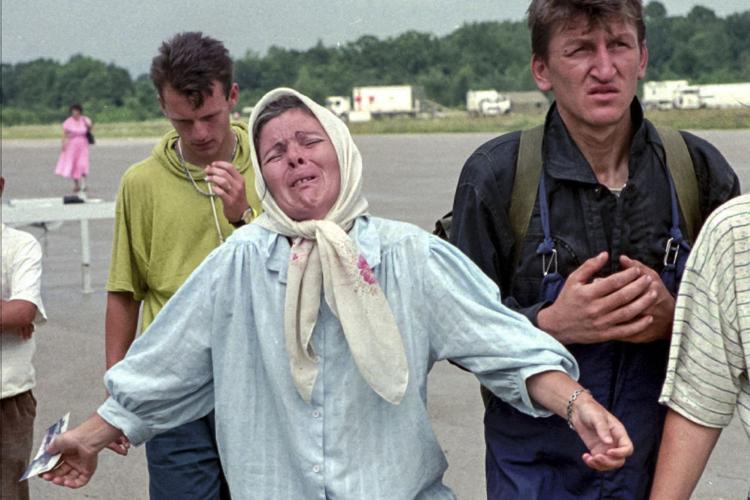 Bosnia Srebrenica Anniversary Photo Gallery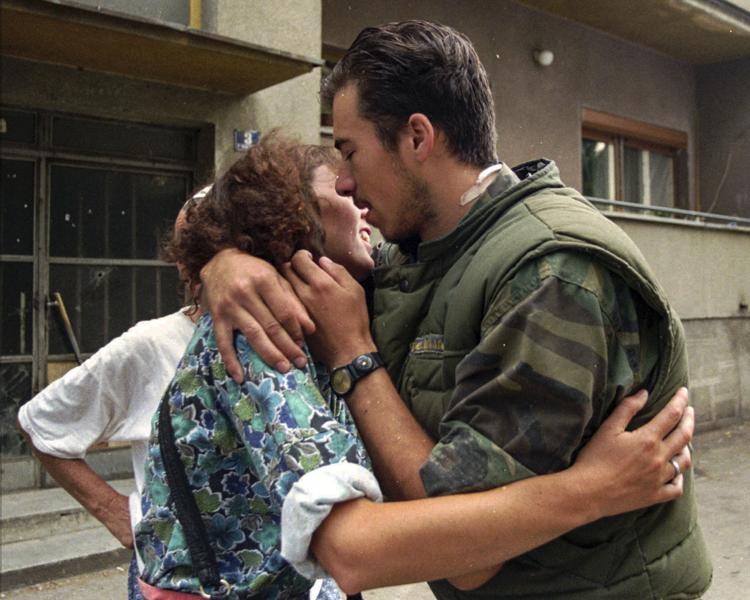 Bosnia Srebrenica Anniversary Photo Gallery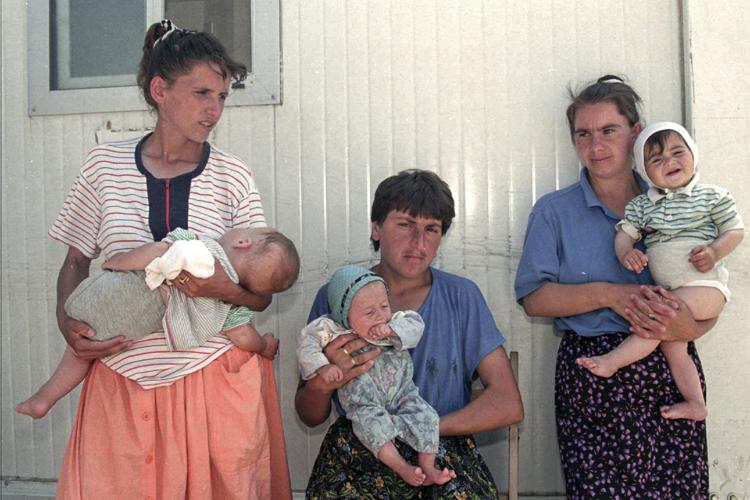 Bosnia Srebrenica Anniversary Photo Gallery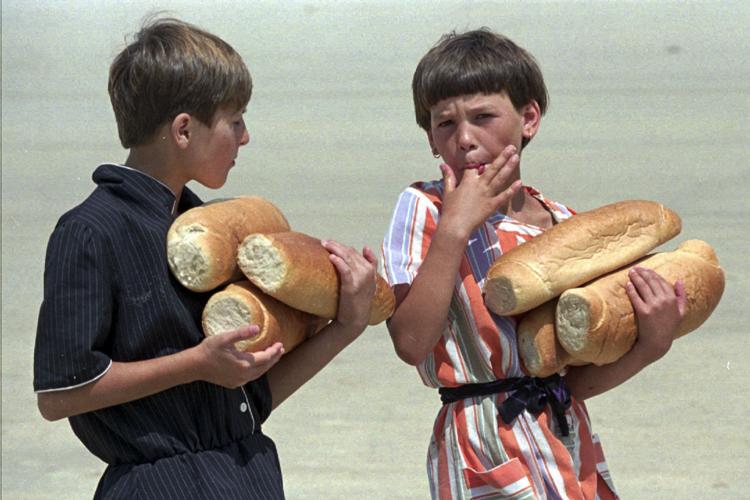 Bosnia Srebrenica Anniversary Photo Gallery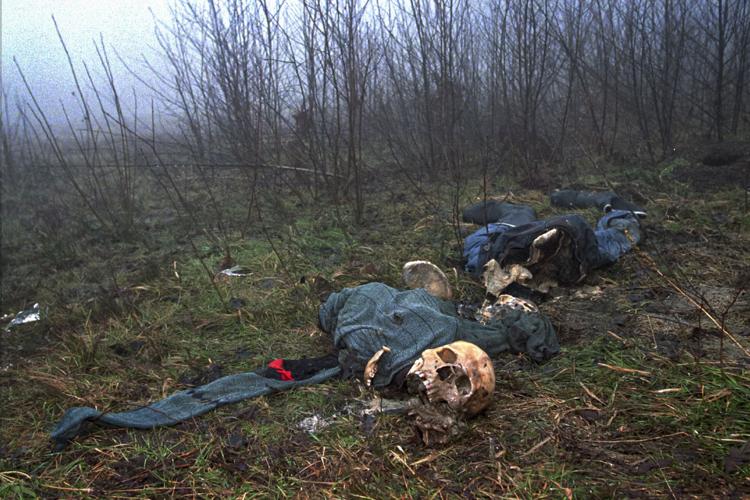 Bosnia Srebrenica Anniversary Photo Gallery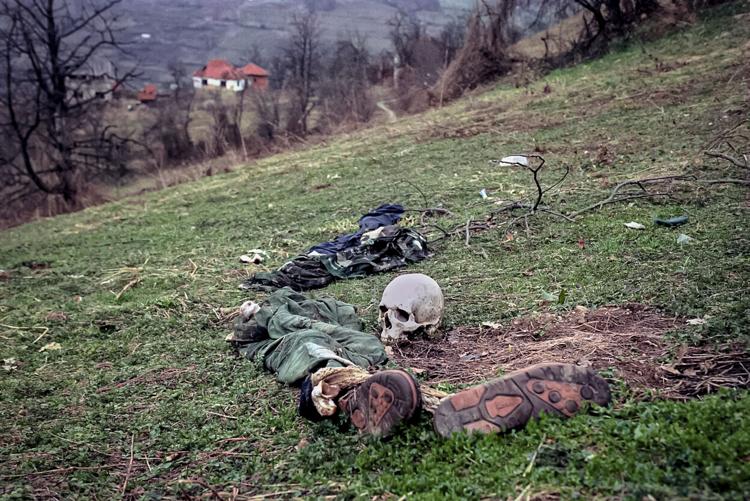 HIDE VERTICAL GALLERY ASSET TITLES