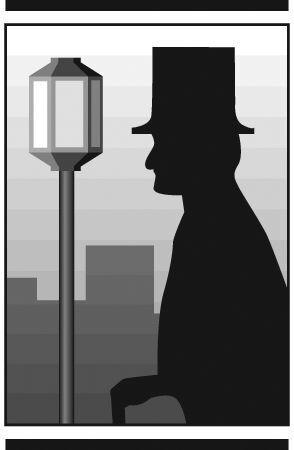 TODAY'S WORD is scarify. Example: Scarify your seeds of Bells of Ireland, milkweed, nasturtium and lupine before you plant them.
MONDAY'S WORD was deadheading. It means removing spent (dead) flowers before they set into seeds to encourage more blooms on a plant. Example: The secret to Mimi's fresh, colorful garden which looks great all summer is deadheading.
Oktoberfest
Oktoberfest will be back, after a year's absence because of the pandemic. It's planned for 11 a.m. to 4 p.m. on Oct. 2. The Bulletin will be posting the schedule of events and more information, but if you want to be part of it, visit www.martinsvilleuptown.net/events; call 276-632-5688; or email kimberly@mhcchamber.com.
Missing dog
A stout little beige dog with dark face and ears went missing from Stoney Mountain Road in Axton. If you see Penny, call Junior Thornhill at 276-734-0415 or Lauren Bondurant Thornhill at 276-358-0143.
Fido's Finds sale
Thursday marks the 1-year anniversary of Fido's Finds in its 119 Main St. location, and what better way to observe it than with an event featuring sales, baked goods and visits from shelter pets? All proceeds and donations benefit the SPCA animal shelter. The shop is open from 10 a.m. to 5 p.m.
Country breakfast
It's not too soon to start daydreaming about the weekend — which starts with a hearty breakfast at the Bassett Ruritan Club on Philpott Dam Road. From 6 until 10 Saturday morning, have an all-you-can-eat of sausage, fried bologna, eggs, gravy, biscuits, apples, pancakes (buckwheat and regular), juice and coffee for $7 a plate.
MONDAY'S TRIVIA ANSWER: Of all the states in the nation, Virginia has the most counties named for women: Amelia (a British princess), Augusta (for the wife of a prince of Wales and the mother of a British king), Caroline (wife of a British king), Charlotte (wife of a British king), Culpeper (two of the three members of the Culpeper family were women), Fluvanna (old name for James River, which was River of Anne), King and Queen (King William II and Queen Mary II of England) and Louisa (British princess).
TODAY'S TRIVIA QUESTION: What three counties in America are named for fictional female characters?