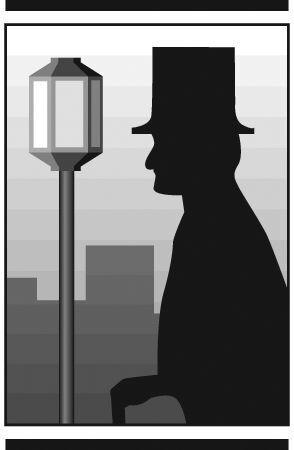 TODAY'S WORD is shepherd's purse. Example: Now through September is the best time to gather leaves of shepherd's purse.
WEDNESDAY'S WORD was curly dock. It has wavy-margined leaves that grow from the stem, getting smaller as they go up. Boring flowers that look like green bumps grow all up the stems, turn reddish-brown with age, then glossy brown as they become seeds. You've seen it a million times, especially in wet areas and recently disturbed lands. Example: No wonder you see curly dock all over the place in the summer — just one plant can produce 30,000 seeds that can remain dormant for up to 50 years.
Bassett Community Center
The Bassett Community Center has a chance at new life — if enough interested people come together to see it happen.
The center, on Blackberry Road, will be open at 4 p.m. Thursday for people to walk through the building to see what needs to be done.
"If you are able to come, please do!" Linda Plott Crabree posted on the Facebook site "Bassett — Looking back, Moving forward."
"I look forward to seeing a big crowd!"
Turkey time
The Stroller, who didn't see a single wild turkey at all last year — even in the woods and fields out back, where there usually are plenty — saw three on Tuesday. The first one walked across the front lawn and sidewalk of the Frith Building at Patrick Henry Community College in the morning; the second was alongside Northside Drive (which runs between Commonwealth Boulevard and Clearview Drive) in the evening, and just 15 minutes later, a third turkey, looking like a Thanksgiving decoration with his tail feathers splayed out, a couple of miles up Clearview Drive, toward Old Chatham Road.
Plant sales
Laurel Park Middle School agriculture teacher Donna Kaczor said this season has been an amazing one for the plant sale — they almost sold out, very quickly. It's a good thing Magna Vista High School's plant sale has begun.
WEDNESDAY'S TRIVIA ANSWER: Mary's parents — and Jesus' grandparents — were Joachim and Anne, according to some apocryphal writings.
TODAY'S TRIVIA QUESTION: What parts of curly dock are considered useful and how?