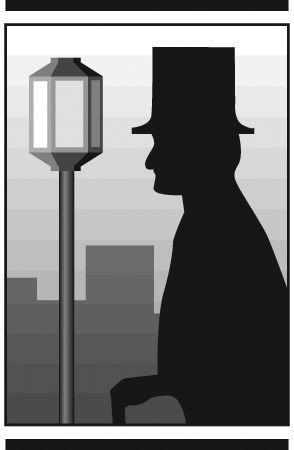 TODAY'S WORD is flux. Example: "The nature of life is not permanence, but flux." (Source: Carson in "Downton Abbey")
FRIDAY'S WORD was dissolution. It means debauched living; dissipation or the closing down or dismissal of an assembly, partnership, or official body. Example: "I knew that this family was approaching dissolution. I wasn't aware that dissolution was already upon us." (Source: Dowager Countess Violet of Grantham in "Downton Abbey")
Book collection
Sandra Belcher Chappell was one of two winners of a collection of five books by Patrick County author Martin Clark. She received her collection by mail on Thursday.
On July 10 Clark had posted on his Facebook page that his latest book, "The Plinko Bounce," "is at 318 manuscript pages and should be finished by fall. My best guess is that it will be released in late 2022 or early 2023. ... Seems like a good time to give away the old ones."
The winners were selected from among the 883 people who responded to that post. The other winner is Shannon Lazlo Day of Worthington, Ohio.
Maps
In these days of GPS getting us where we want to go, we tend to overlook the long and varied history of maps and what considerations were behind how they were created.
Delve into those wonders today during a program at 3 p.m. at the Martinsville-Henry County Heritage Center & Museum. Zack Fleming will talk about maps that shaped U.S. history. He will share several historical maps, such as John Smith's map of Jamestown, Lewis and Clark's maps and John Mitchell's British and French Dominions map, and talk about unique features of each of the maps along with how they influenced colonization and development in this country.
The Heritage Center is in the former Henry County courthouse in uptown.
FRIDAY'S TRIVIA ANSWER: The five spinoff shows from the television sitcom "Happy Days" were "Laverne & Shirley," "Mork & Mindy," "Joanie Loves Chachi," "Out of the Blue" and "Blansky's Beauties." There also were two pilots that did not succeed, "The Ralph and Potise Show and "The Pinky Tuscadero Show."
TODAY'S TRIVIA QUESTION: Where has Fonzie's leather jacket been since the early 1990s?