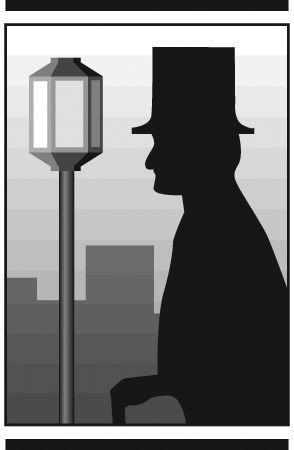 TODAY'S WORD is esoteric. Example: Most of the book was great, filled with lively action, but every now and then it was hard to keep interested when it veered off into esoteric directions.
THURSDAY'S WORD was cantankerous. It means bad-tempered, argumentative and uncooperative. Example: I love to visit Uncle Bernie but dread seeing Aunt Lucy — she's as cantankerous as that old rooster who guards the front gate.
Emergency equipment
The Ridgeway District Volunteer Rescue Squad is asking for help in buying equipment: Raising 20% of the cost of a LUCAS chest compression system. The device is heralded for improving CPR by overcoming caregiver fatigue, individual variations in CPR quality and awkward positions while providing chest compressions.
You can donate toward the effort through the group's Facebook fundraiser page "July Donation Challenge;" over www.ridgewayrescue.org; or to P.O. Box 611, Ridgeway, 24248.
Crafters alert
Bassett Heritage Day Festival will be on Sept. 11. Vendor spaces, 12 feet long, will be available for $25.
For an application, write to Stanleytown Ruritan Club, P.O. Box 2, Stanleytown, 24168; for questions, call Michael Bollinger at 276-618-4131 or message "Kathy St" on Facebook.
Balloon limits
It has been a recent practice that people release balloons to honor the recently departed or maybe the recently married — but, surprisingly, those balloons don't actually float all the way up to heaven, but deflate and fall back down to earth, where at best they become litter, and at worst cause wildlife to suffer and die.
But no more — based on the intentions of a new Virginia law. Effective Thursday, balloons no longer can be released outdoors — and adults are forbidden from telling children to do so. The penalty is a $25 fine per balloon.
WEDNESDAY'S TRIVIA ANSWER: The coldest nights of the year for Martinsville come in January, when the average low is 24. The warmest of the nights come in July, when the average low is 64. Stuart fares slightly better: an average low of 26 in January and 64 in July.
TODAY'S TRIVIA QUESTION: What is the USDA Agricultural Zone for Martinsville? — and for Stuart?