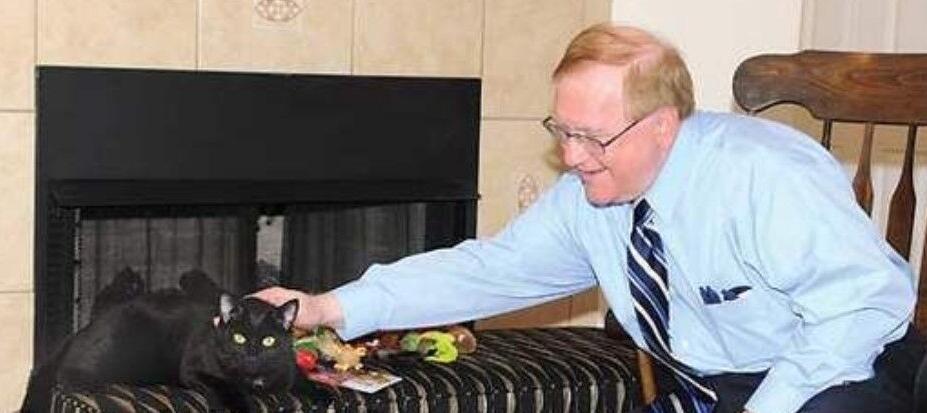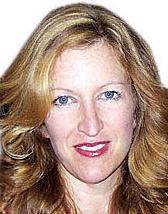 A chat with Barry Dorsey was one of those things you could just take for granted, until it couldn't happen anymore and you are left surprisingly bereft.
He was the original executive director of New College Institute, holding the post from its inception in 2006 until he retired in 2019. He really got New College Institute off the ground and into everyone's thoughts.
He passed away Monday, and on Tuesday I talked to a lot of people about him, in preparation for an article. I don't know if I've ever heard so many repeats of the same sentence — "He was such a good man" — as I did that Tuesday — and that's saying a lot, because this community is full of great people who are pleasant and friendly.
I don't know if I ever dealt with him professionally, other than to interview him about his support of the arts when he won the Clyde Hooker Award last year. Mickey Powell and Paul Collins, and probably Ben Williams, were reporters who covered NCI and the other programs he was involved with after his retirement. Yet I feel as if I had a connection to Dorsey as much as anyone he greeted by name, smiled warmly at and chatted cheerfully with — which would be anyone who ever went to any sort of charitable or cultural event in the area.
Yes, he was everywhere. You couldn't go to an event without running into him. It always was a pleasure to see him, and he had that magical way of making you feel like you were the only person in the room when you talked with him.
It wasn't just Dorsey who was at those events, either. It was NCI. He represented that institution so exuberantly that even after he retired, he still stood for NCI in spirit. You just felt that NCI was part of everything everywhere because its number one ambassador was such an integral part of this community.
Actually, yes, there was another matter on which I had interviewed Dorsey and, in fact, it gave us fodder for conversation for years.
I visited his home and interviewed him when his house was open for Historic Garden Week tours in 2008. In fact, I was there the day several garden club ladies came bursting in with bags overflowing with throw pillows, new curtains and knick-knacks to "fluff" (as the decorators say) that already immaculate abode. He and his two black cats sort of cowered in the corner, overwhelmed by their energy.
I hope my fellow garden club members can chuckle along with me at that description of that day, because I, also, can overwhelm a man with throw pillow if need be. But I'm more considerate of cats.
At his house, he and I chatted about his cats, Trypsin and Rugby, and I pet them until they ran off when the ladies arrived. For all the years after, he and I swapped stories about our cats whenever we'd run into each other. At one such event I told him I finally got a black cat. He congratulated me on Mr. Purrs-A-Lot and told me one of his cats had died.
I made sure to mention his beloved cats (plus include their picture) when I wrote about the HGW tour, and I also wrote about his cats in the article that was in Wednesday's newspaper.
Someone he worked with starting in 1969 at Radford University wrote me an email after the article to tell me what everyone here in Martinsville did — what a good man Dorsey was. That old friend said he planned to share the article with Dorsey's colleagues from decades past, people who still appreciate him.
He also added the anecdote that he and Dorsey both attended an occasional reunion of retired financial aid officers from around the state, but days before one of the reunions, Dorsey called to say he couldn't make it — he had to stay home to take care of one of his cats, who had fallen ill.
So Dorsey, who was such a wonderful representative of NCI, and later Piedmont Arts and the Historical Society and other groups, and such a great conversationalist and friend to all.
He always had a kind word to say, about cats or whatever else he thought you cared about.
Holly Kozelsky is a writer for the Martinsville Bulletin; contact her at 276-638-8801 ext. 243.