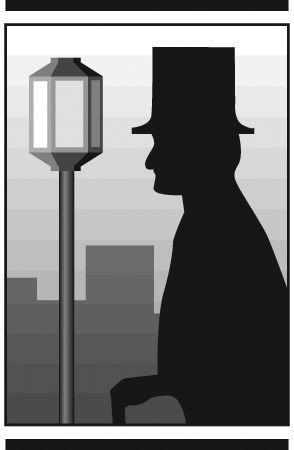 TODAY'S WORD is dissolution. Example: "I knew that this family was approaching dissolution. I wasn't aware that dissolution was already upon us." (Source: Dowager Countess Violet of Grantham in 'Downton Abbey')
THURSDAY'S WORD was impropriety. It means a failure to observe standards or show due honesty or modesty; improper language, behavior, or character. Example: "Alas, I am beyond impropriety." (Source: Dowager Countess Violet of Grantham in 'Downton Abbey')
Back to school
Normally heading back to school is on automatic pilot, but after such a weird year last year getting back to normal may seem a bit odd.
If you think you would like some pointers on the return to school, check out this free virtual workshop, "Back-to-School Pointers," offered by the Patrick Henry Community College Workforce, Economic and Community Development. It will be held online from 7 to 8 p.m. Tuesday. Register at ph.augusoft.net or 276-656-0260.
New trails
Ribbon cuttings on two new trails will be today: 10 a.m. at the Woodland Trail at the Spencer-Penn Centre, and 2 p.m. at the Paw Path Pollinator at the Smith River Sports Complex.
Both were the Marvin Family's way of honoring the late Jewel Spencer Marvin, a graduate of Spencer-Penn School, and her husband, Ed Marvin, who was known to love dogs to the point that he always carried dog biscuits in his pockets.
The Woodland Trail has a meditation garden, a family area, an interactive environmental education station and a butterfly observation deck. The Paw Park is a 2-acre, fully fenced area where dogs can go unleashed.
How hot is it?
The birds are using potholders to pull worms out from the ground.
Hot water is coming out of both taps.
THURSDAY'S TRIVIA ANSWER: "All in the Family" had more spinoffs than any other television sitcoms: seven. Four were directly from it: "Maude," "The Jeffersons," "Archie Bunker's Place" and "Gloria." "Good Times" came from "Maude" and "Checking In" came from "The Jeffersons." "704 Hauser" was a 6-episode sitcom about the family who moved into the house formerly occupied by the Bunkers.
TODAY'S TRIVIA QUESTION: What were the five spin-offs from "Happy Days"?