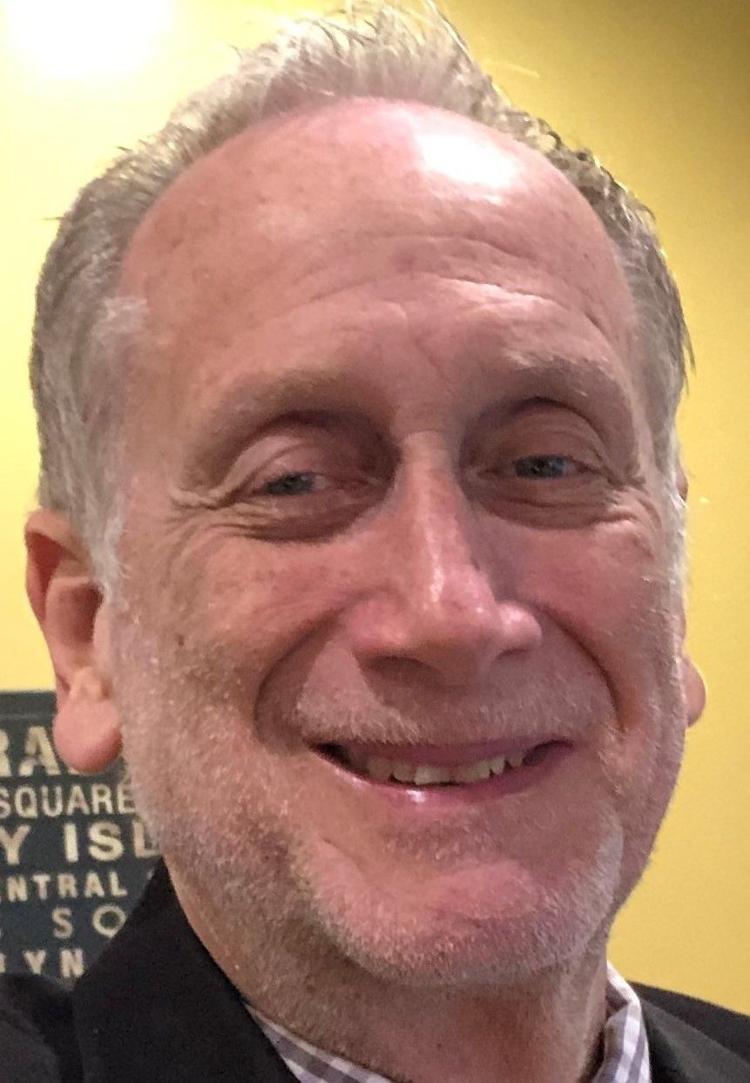 I have to purge something from my soul in front of you today, like answering the Sunday morning altar call at the Baptist church. I am humbled and humiliated and must confess.
A few years ago I got upset at a bank teller at a drive-thru window one Saturday morning and made a complete butt of myself. I am embarrassed to say I have only a whisper of an idea about what I was doing there or what policy/rule/issue brought the red to my neck, but I can summon that moment in an ineffable, recurring nightmare of shame.
Let's just say that the poor teller, a young woman probably working her first job, did not deserve the fit I pitched, to borrow a phrase my Deep South friends taught me in college.
I raised my voice to an unacceptable decibel and offered colorful analysis about the policy and the process that had set me off. I do not think I said anything vile or personal. I called no one names. I simply let the fuse burn down very quickly and loudly.
In fact, I was so much of idiot that the teller's supervisor came over to make sure I wasn't going to seep through the pneumatic tube as if I were in fact the slime I was presenting.
I share this now because if this happened tomorrow morning, there's a good chance someone would pull out a cell phone and catch me in the act and create my moment of infamy. If only for the grace of God go I.
I've said that about a million things, but this barnyard moment – and, yes, sadly, in my decades of life I've had others – would've catapulted me into social media stardom. I was loud, and, worse, I was fairly well- known in the area. My face spewing bile would've made me a most-shared tweet or something.
Social media observers have emerged today as sort of guardian angels for some and recorders of awfulness for others. When was the last day you didn't see (many times) a video of someone acting vile, cruel, racist, arrogant, bullying or just plain idiotic? Don't we have constant flashes as the worst of us erupts from the silos where we store those instincts?
This doesn't have to be a police officer kneeling on a man's neck until he dies or pushing down an old man until he lies on the sidewalk bleeding. It doesn't have to be guys riding up in a truck and shooting a jogger in the street. Or policemen arresting or shooting at journalists doing their jobs.
We've seen all those screaming headlines, but in a way some of the ordinary scenes feel more insipid, because they aren't really crimes and misdemeanors but sadly simply devoid of humanity, born of hate and seasoned with malice.
A guy yelling at someone in Costco who asked him to put on his face mask. A woman destroying a display of masks in Target. Another berating a dental office because she doesn't want to be screened for COVID-19. A man yelling at teenagers in their front yard because he doesn't think they belong in HIS neighborhood. A woman going viral for calling the cops on a man of color who asked her to leash her dog in an area where that was law. Those are just recent examples.
We see in first runs and the reruns our incivility, insensitivity, insolence and incorrigibleness. These broadcasts get people fired from their jobs, excoriated by the public or even charged with crimes. How many times did you cringe and recall similar incidents involving yourself, when only the absence of the cell phone pardoned you?
Go back to my shameful day at the bank, and I channel the words of Cecil "Stud" Cantrell, William Petersen's indelible character in the great baseball series "Long Gone." Said Stud: "Sometimes you just have to rise above your a**holery."
That day I tried to rise. I had driven a loop around the property and was headed home, at a stoplight, when I no longer I could take my own stench. I did a U-turn and drove right back to the bank, to the same window and teller – who looked more than a little frightened and concerned – and I apologized.
I told her that I was out of line, and she didn't deserve it, and I was just frustrated with some process. She was the umpire who had to enforce a ground rule I didn't like.
She accepted my apology, and I swallowed my pride. I was glad I had tried to make amends that day, as humiliating as it was.
And now I'm much more relieved that there was no one around with a cell phone.
Steven Doyle is Local Editor of the Martinsville Bulletin. Contact him at 276-638-8801 ext. 245. Follow @StevenLDoyle.
Concerned about COVID-19?
Sign up now to get the most recent coronavirus headlines and other important local and national news sent to your email inbox daily.