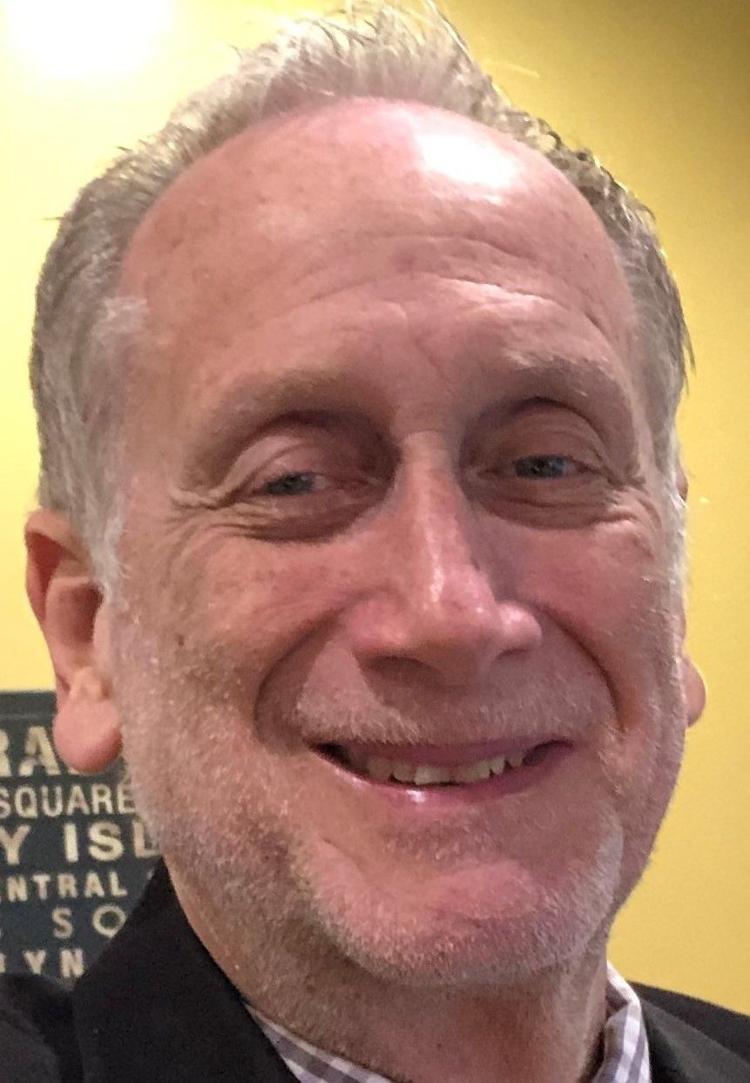 I had a recent email exchange with a letter writer in which I explained why the Bulletin wouldn't be publishing conspiracy theories about election fraud without verified evidence. I've had a few such exchanges because it's important that broad and unfounded generalizations – in this case preposterous myths – aren't perpetuated with the authenticity associated with this newspaper's brand.
This letter writer said (paraphrasing) he could see why we never would agree on anything because I wouldn't accept what he believed to be true and that those of us in the media are just ignoring such information.
And then it became clear to me – sort of like a divine inspiration – about the essence of our discussion, and this is what I told him (again paraphrasing):
Some of you choose to believe information from sources that do little but lie and foment untruths while my everlasting goal is to tell you the truth every single day.
Because I assure you that if the words are published on our pages, we believe them to be true.
Are they sometimes proven wrong? For sure. And then you know what we do? We say that the original information was wrong and print the correct information.
I also told the letter writer that if any one of the claims being perpetuated now – some of them libelous, in my opinion – were to be true, then they would be big headlines for sure.
I tell you all this as an introduction of what I consider my annual responsibility to explain who I am and what I'm about. And at my essence I'm a journalist of generations in development and those preceding paragraphs ultimately define what a journalist is: a truth-teller.
But one thing that hasn't changed is the commitment of the people involved in this process to do the very best we can each day to provide the truth in the clearest manner our flawed humanity will allow.
My flawed humanity started with writing about sports as a high school student in my native Kentucky. I attended the University of Southern Mississippi with the idea of becoming a broadcaster, but photogenics, opportunity and encouragement steered me along that printed path.
I started as a sports writer because I wanted to be an athlete and wasn't all that athletic, but my passion led me to newspapers in Mississippi and in Orlando, Fla., where I worked for more than a quarter century and left behind press-row seats for more serious roles. I served as editor at outposts in Kentucky and in North Carolina, where I live a few miles across the state line and where my wife is the executive producer of the most trafficked news site in the state. (Yes, we're competitive.)
I'm the father of four, the grandfather of four and the eldest of three boys who grew up on a dairy and tobacco farm – although I've never smoked — with parents and grandparents who were avid readers and information consumers.
I was raised a Southern Baptist in a church founded in 1812 and have been both a Presbyterian and a nondenominational Protestant. I am a believer blemished by life choices. I've never tasted beer, but I like brown liquor and red wine.
I grew from a Southern society of ignorance and try daily to overcome that. I don't abide racism, narcissism, dishonesty, stupidity or driving slow in the left lane.
I'm neither a Democrat nor a Republican, neither a liberal nor a conservative. But I promise you I've used my vote in support of candidates and causes all along that spectrum.
I think taxes should be fair, budgets should be balanced and that every person should have health care. I believe in holding criminals accountable and that our planet must be protected from mankind's worst abuses and neglect.
I believe in public schools and the importance of ensuring their success, but I have sent my children at times to private schools and understand their attraction.
I wear a mask religiously and stay out of crowds.
And, as explained at the top, I value fairness, accuracy and truthfulness and holding those we cover to those standards. I've called The First Amendment my lamppost to enlighten you. I do not abide incivility.
I believe politics separates good people from good ideas, and never has that been more true than today, so much so that I'm trying to understand if I've given the benefit of the doubt to the wrong people.
I certify this to you. These facts form my foundation. Stay tuned for more of the truth.