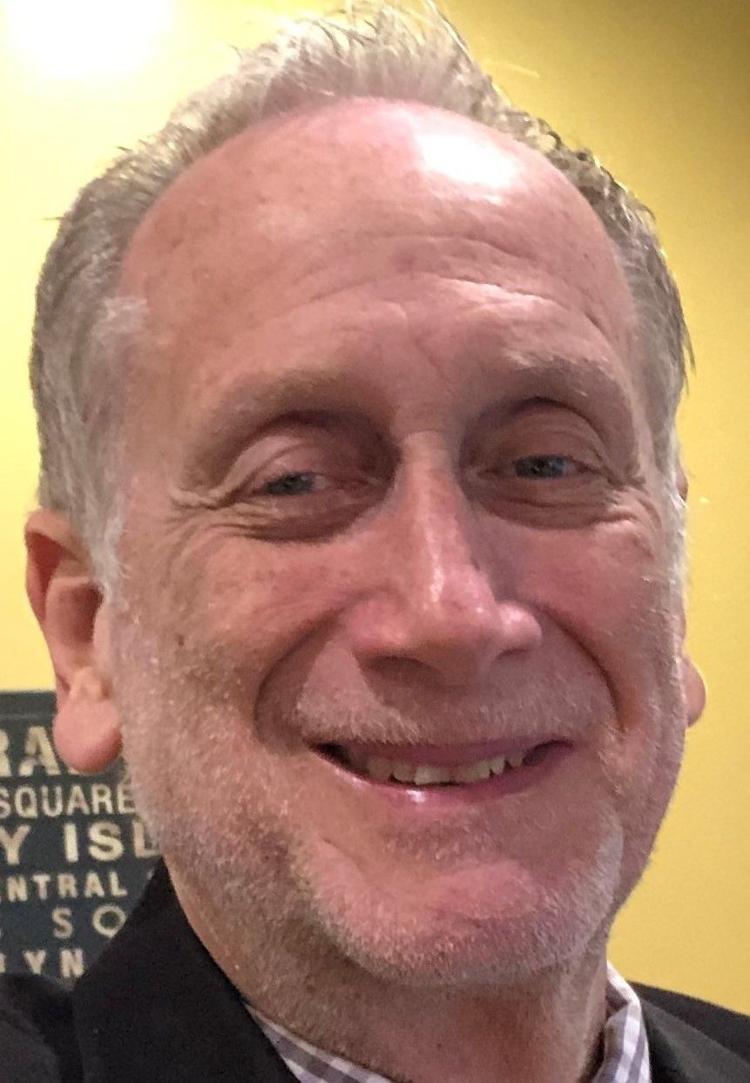 We are supposed to awaken on July 4th and check the baseball standings, because the team in first place is by legend the one that will finish there, an axiom of the game often disproved, of course.
On Saturday we awoke to a 30-way tie for best record in baseball and to hope that in a few weeks someone will play a game and win a game and give us some place to hide from the mendacity that has engulfed our lives.
We are supposed to awaken on July 4th like I did as a boy, with hope that our dad who worked very hard at two jobs could pull away from one so our family could go on a picnic.
We would drive across pre-interstate roads through rural Kentucky to a state park, where we would have fried chicken and potato salad and sweet tea and some sort of dessert while my brothers and I itched for adventure in the park or a dip in the swimming pool, a rare treat for a country boy.
On July 4th we are supposed to awaken in a pique of patriotism celebrated in the luxury of liberty, singing our blessings in one voice and holding Roman candles in sparkling tribute to the country that considers all of us free and united in a declaration of that freedom
Today we awaken to a nation in which we are sent to our corners, paralyzed by a virus we can't see or explain but only endure.
We awaken to a nation whose citizens are protesting being anything but equal and respected and united in their views.
We awaken to fissions in our founding framework of laws and enforcement that protects all those other beliefs, fragmented by pure human hatred in some and the unadulterated wielding of power in others, to the bilious extent that right is often wronged.
On July 4th we are supposed to awaken to celebrate by gathering to oooh and aaah at light flashes and explosions that are in reverence to that freedom and the battles that had to be waged to earn it, protect it and ensure it.
Today we awaken to see plenty of flashing lights and jarring explosions as we struggle to have our frustrations recognized peacefully while the most divisive use that platform for violence and destruction.
On July 4th we are supposed to awaken and watch parades of our heroes and hear the best from our leaders, to stand and reinforce our humanity, our unity and our everlasting investment in democracy.
Today we awaken often to hear from those leaders' messages that deride and demean and divide, messages that don't value our people or our laws or our shared history but only indulge ego and power and the wealth concentrated in a small percentage of us.
On July 4th we are supposed to awaken to hug one another and love one another and blend as family and neighborhood and society.
Today we awaken to point a weapon at someone walking past our home or someone who has brushed our vehicle in a parking lot or at someone we don't think belongs because of the pigment in their skin or the accent in their voice.
On July 4th we are supposed to awaken to revel at our monuments to freedom, the Statue of Liberty or Mount Rushmore or the Lincoln Memorial or simply those purple mountains' majesty.
Today we waken to citizens' razing statues once raised in "honor" of treason, treachery and inhumanity because our leaders couldn't step away from their political myopia and remove them for us all.
On July 4th we are supposed to waken as Americans, as one nation under God.
Today we waken as Republicans and Democrats, liberals and conservatives, socialists and Marxists and Nazis and supremacists, our mutual respect shredded and splintered by bad temperaments and bad intentions.
On July 4th we are supposed to awaken and relax and refresh and mark the midpoint of the vacation season.
Today we awaken largely in our homes, necessarily behind our masks and increasingly fearful of becoming public transportation for the coronavirus to infect someone not so strong, someone we love, someone we respect or someone we don't even know.
On this July 4th we awakened to this new fear for our holiday that is neon-bright and flashing: Nothing we have believed to be true about our greatness is indelibly so. Nothing we've dreamed necessarily will remain possible. Nothing we've lived beautifully might ever be repeated in our lifetimes.
If only this past July 4th we would have awakened.
Steven Doyle is Local Editor of the Martinsville Bulletin. Contact him at 276-638-8801 ext. 245. Follow @StevenLDoyle.
Concerned about COVID-19?
Sign up now to get the most recent coronavirus headlines and other important local and national news sent to your email inbox daily.