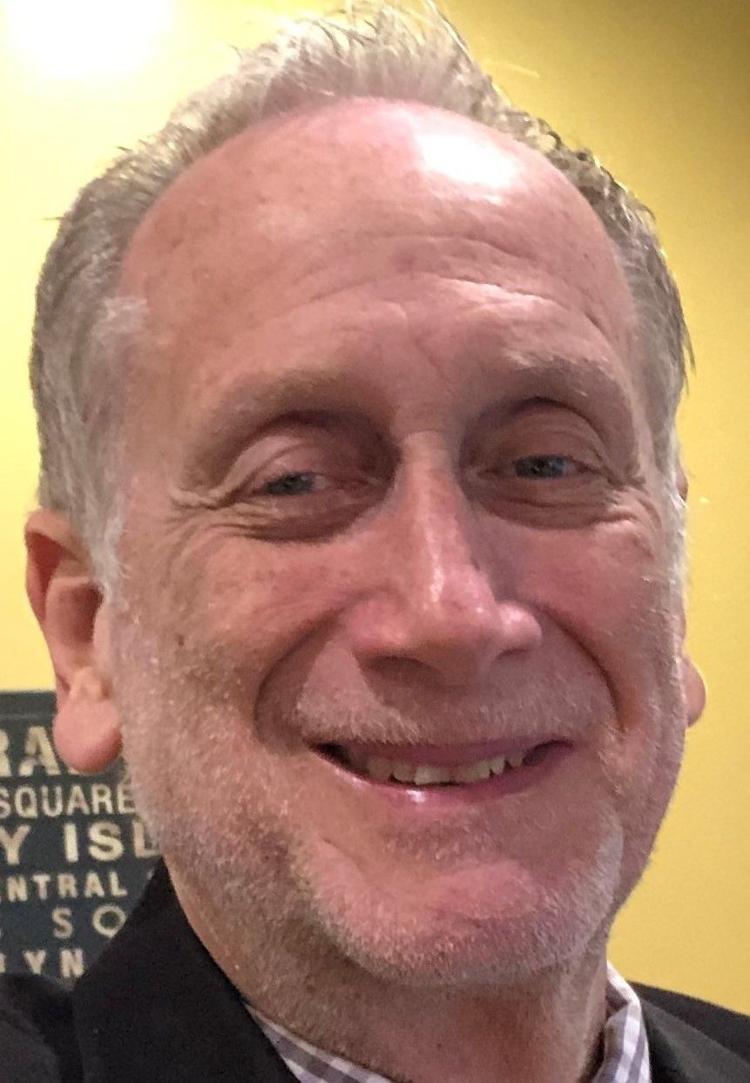 With all due respect to Neil Sedaka…
Don't say that this is the end
Instead of breaking up I wish that we were masking up again.
In the past week I have said good-bye to a favorite restaurant and even the place where I buy feed for our horses. A preferred grocery story almost was banished.
I won't be returning to any of them because the employees don't wear masks or don't require customers to do so. Or both. This is not just the law, an ordinance or a lax company policy.
This is a moral absolute: If you aren't wearing a mask indoors in public places, you could be a killer.
And I'm not going to aid and abet your crime. I'm not going to let you coat me in your unfettered particles that I might carry them home to a family member who is high-risk to the coronavirus.
You've heard this sermon and didn't have to stand for benediction. You've seen it flow from my fingers to your eyes, and you've read it many places as the COVID-19 killer blows through our communities on the wind of your insolence.
You aren't an adherent to this religion. You don't see the need, don't believe the facts and don't bow to those who do. You aren't going to don the mask, no matter who advises it. Do you not care about anyone but yourself?
Let's go back to that benediction, because, friends, prayers are all you have going for you.
Do you not pay attention to how rapidly this virus is saturating our summer-funning fellow countrymen? Do you not hear of mass outbreaks because people go into bars and restaurants and even family gatherings of the maskless and come out infected?
I tried preaching this sermon to an outspoken cousin whose defense was that she would rely on God to protect her. I hope God sends an angel to stand between her public-exposed lips and her 80-year-old father's face. I offer my prayers for that.
Otherwise I've gotten to the point where I look askance with slitted eyes at anyone I see indoors without a mask. We've changed ice cream shops, UPS stores, other restaurants and a home improvement store. I won't go back. I won't invest in them if they won't invest in protecting mankind.
So this week was a venture into the restaurant for carryout for the first time since the pandemic began. There was a bevy of employees and dozens of nicely spaced customers, but no employee was wearing an ordinance-required mask, and the attitude was "why should we?".
I told the woman who helped me load my horse feed that she should be wearing a mask. She looked at me funny. I said it's the law. She said, "It's the something." She's in her 20s, and I wonder how she socially separated herself before picking up my bags of grain.
To be clear none of those businesses is in Martinsville or Henry County, but they are nearby, in an area even more heavily infected. Without my lined mask, I easily could pick up the virus and carry it to the corner of Broad and Church.
About 70% of Americans say in polls that they wear a mask almost all the time when they leave home. I must be encountering the 3 of every 10 who don't.
The New York Times on Friday published a density map that shows mask-wearing tendencies down to the county line. If you can believe the data – based on a broad sampling – 68% of people in the Martinsville/Henry County/Patrick County area wear a mask frequently or always. Only 16% say they rarely or never do. I don't see it that way.
Now I'm not perfect. I don't mask up while driving. I don't think you have to wear a mask on a trail, for instance, but you need to have the ability to extend your distance. If you think of the threat you could pose to the other person, you will know when you need a mask.
Another cousin asked me: Don't you think, if you are keeping your distance, you are OK?
My response: What's the downside when scientists say two people wearing a mask reduce the chance of infection by 90%?
Remember, you don't have to have symptoms to be infected and carry the disease to others. So put on the mask, so I don't have to break up with you.
Steven Doyle is Local Editor of the Martinsville Bulletin. Contact him at 276-638-8801 ext. 245. Follow @StevenLDoyle.
Concerned about COVID-19?
Sign up now to get the most recent coronavirus headlines and other important local and national news sent to your email inbox daily.