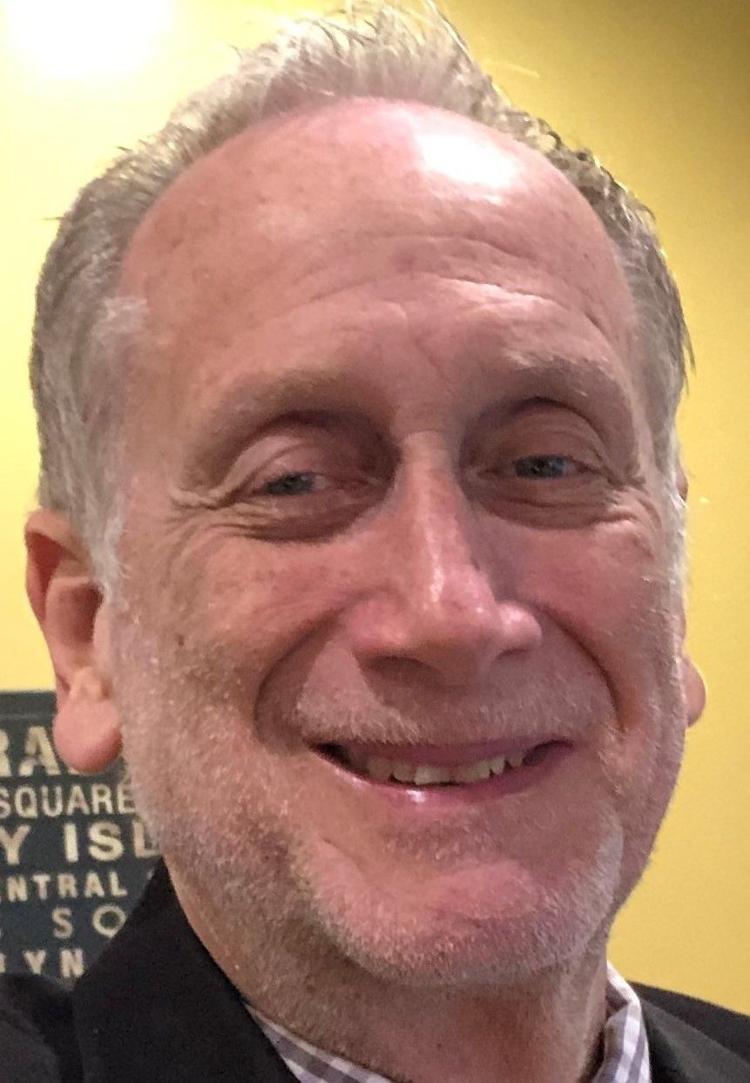 You may recall that a month ago we decided to take a full-faith step and deliver our son to his college dormitory for his pandemic-restrained first year. Full disclosure: He attends the University of North Carolina in Chapel Hill. Maybe you've heard something about how that worked out.
He had been on campus for a little more than a week when some fraternity guys had a party and then visited a dorm, and, voila, there were hotspots of coronavirus infection all over the place. The careful plans – in some cases naïve, we clearly now see – of administrators were overwhelmed, the virus was spreading, and they did the only thing they could do: Everyone had to vacate dorms and take classes via the web.
About that same day our son's roommate – a social butterfly who knew fraternity guys and had visited the infected dorm — turned up with a cough and a positive test for COVID-19.
You know that that means. Our son had to pack everything and go into quarantine – at the Marriott Courtyard, because there was no room for him in the inn (er quarantine dorm) – where he remained for two weeks. It wasn't exactly solitary confinement – big bed, flat-screen, hot shower – but his food was delivered a few days at a time outside, and he could go nowhere and do nothing outside that room.
Thankfully, he never had symptoms, and his test came back negative. But this year that is supposed to be so wonderful and full of new experiences was dying of the infection.
Freshman classes were headed for Zoom in his room. Social contact would be chats with a few friends. Personal growth would be stunted. And another great experience like, you know, senior year, would be ripped from his life.
We had been talking about the idea of finding an apartment where he could continue his other education: learning adulthood. That wasn't simple. We needed a protective environment, not something loose and open to infiltration of the virus.
The prospects weren't looking good, and as his last days at the Courtyard were winding down, my wife came across a posting on Facebook for a group of freshmen who were planning to move into two adjacent houses – six boys and three girls, six bedrooms in one house and four in another – who had one more room to fill.
She contacted the mother who was doing the posting and coordinating the whole thing. And it turned out that she was from our county, and she said most of the kids in the group were from our area, too.
There were frantic minutes when we tried to get our son in touch with them to see if they might relate, see if there was a chance. And then a miracle happened that gives me chills even as I type the words.
That mother asked her son and the other kids about the possibility of our son joining them, and this is what she wrote:
Goosebumps again. My wife was in tears. He had met this group through marching band and had hung with them a little bit in those pre-quarantine days. Out of about 5,000 freshmen, what are those chances? They already got along, and, better, these kids are serious about self-protection from the virus – they all had been tested — their studies and why they are at UNC, which all fits our son's approach.
Suddenly, everything fell into place. Leases were processed, and insurance was purchased, and a plethora of household items were ordered. And last Saturday we collected him from his tainted dorm – there was an outbreak in that building just last week – and drove him a half mile or so to his own private room with a full-sized bed in a house with modern features.
There are a lot more details about how these kids came to be in these houses, but it boils down to this: It's a God thing.
These kids call themselves the "The COVID-Free Bubble 10," and they seem well enmeshed, treating each other to home-cooked meals, sharing goodie packages and fretting over something important but less dire: the quality of the WiFi signal across the house.
That's where the story was supposed to have its happy ending, but then came one bit of news: One girl's mom had tested positive on Thursday. She had been in the houses.
So the 10 did what they were supposed to do: They went to get tested again and, you know, get on with life.
Steven Doyle is Local Editor of the Martinsville Bulletin. Contact him at 276-638-8801 ext. 245. Follow @StevenLDoyle.
Steven Doyle is Local Editor of the Martinsville Bulletin. Contact him at 276-638-8801 ext. 245. Follow @StevenLDoyle.
Concerned about COVID-19?
Sign up now to get the most recent coronavirus headlines and other important local and national news sent to your email inbox daily.