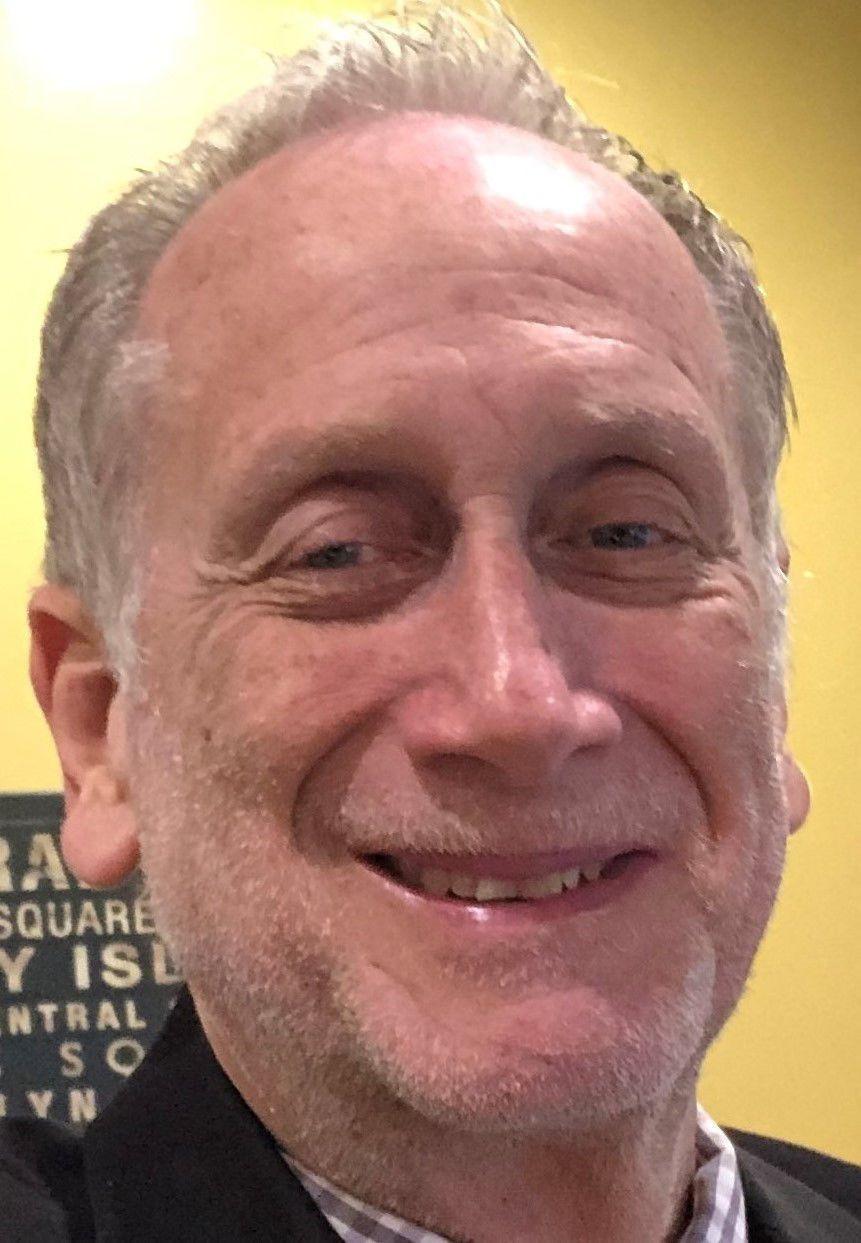 There long has been an inside joke in the news industry that our communications organizations are really bad at, well, communicating.
Sometimes that's an internal thing — when a decision or change made in one area isn't transmitted to everyone involved – but it also has to do with how we sell our work and our value to the audience we are missioned to serve.
Some years ago, the leaders at the newspaper where I worked brought in people from the TV side of our business to teach us how to sell ourselves, how to promote our most valued content, how to connect with you, our audience (although we called you "readers" in those days).
After all, who is better at self-promotion than the people who invented Eyewitness News or 11 Alive or Start Local, Stay Local or, well, you know?
I share this because I want you to pay attention to this example of what our news organization provides to you on an ongoing basis.
These past weeks our area first was struck by an ice storm and then threatened with a more damaging one that we were told would knock out power, slicken roads and make coping very difficult. A lot of places shut down and delayed to be ready. The Martinsville Bulletin prepared, too.
That this ice only was a "threat" and not a "reality" is a simple blessing, but what you probably don't know is how much we adjust our work to make sure you are served, no matter the reality.
Printing deadlines were advanced to allow more time and safer hours for our reliable delivery crews to get the printed newspapers to your driveways and doorsteps.
But this also is a time when we build on our usual digital-first delivery of content. And that's where you really benefitted.
Our reporters, too, deal with slick or flooded roads, downed trees or limbs, lost power – I was sitting in the Bulletin's newsroom on Feb. 13 when all went dark — saving water, firing up generators and everything you face.
Only they stay on the job to tell you what's happening with all of that. They can't just hunker.
So on one weekend you received reports in the middle of a night from a reporter who went to the scene of a deadly shooting. You received updates about a girl taken from her home by a man. You learned immediately that Martinsville students might soon return to classrooms.
And did you know, because of power outages and immediate deadlines, that some of that content was written and filed from the parking lot of McDonalds? That's how we serve you.
We constantly update news on our website, push out the newest with text alerts, digital newsletters, social media headlines and direct-to-your-phone posts.
And we do all of this at a remarkable value to you. Never has the news of the area and our commitment to it been more cost-effective.
And because we deliver directly to your phone – you have our app and get our push alerts, right? — you can't get news at a better price or more conveniently from any source.
You not only will get the full effort of our news organization, but also that from our family of Lee Enterprises newspapers across Virginia and dozens of others across the country.
And we always will be committed to doing our best to get the news right.
A guy the other day sent a fiery email to point out a stupid error that had appeared in a headline in print. He was correct. The error was ridiculous.
And it came to be published not because it wasn't recognized but because of a systematic failure out of our scope of local control, a fumble in the open field after a clear handoff of information.
That isn't to say there won't be occasional typographical errors. We are humans, and news organizations no longer can devote the hours to offer as many levels of scrutiny that for decades had provided us a tightly woven filter for accuracy.
That said, if you measure our mistakes as you would a shortstop's fielding percentage, our performance would be Gold Glove-caliber every day. We cleanly handle thousands of words and millions of characters.
And when we fumble one, we do what that shortstop does: We wait for our next chance to get it right. On the web, that might be in just a couple of minutes.
Give us a chance to get it right for you.