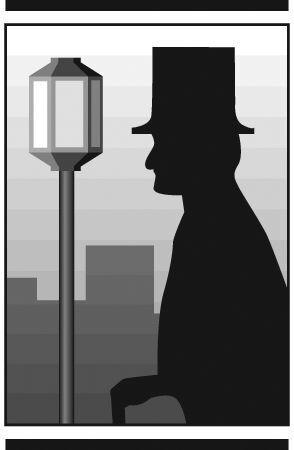 TODAY'S WORD is heavy soil. Example: When Janice and Fred moved to North Carolina, they were disappointed in and frustrated with the heavy soil, which was in sharp contrast to the wonderful rich dirt of their old farm in Patrick County.
WEDNESDAY'S WORD was germinate. It means the beginning of growth in seeds, when the baby plant sprouts, buds or shoots above the soil. Example: It takes corn around 7 to 10 days at 50 degrees to germinate.
Clothes giveaway
Greater Faith Seventh-Day Adventist Church (across from Leatherwood Food Lion) is having a clothing giveaway today and Friday, and possibly into the weekend as well if there's enough interest. Call Thomas Betts at 434-489-3297 to arrange a time to see the clothes and get some.
Folklore
John Morehead of Claudville shares these old-timey ways to predict the weather:
"If the chicken's clucking and the owl's howling, rain is on the way.
"If the wolves are howling more than usual, a storm is coming.
"When swallows fly low, foul weather is close."
FATZ retirement
Kenny Webb has announced that his band, FATZ — which is playing Saturday in Fieldale — is retiring at the end of the year. "It has been 38 years since the band started, and it's been a great and humbling experience for me," his announcement, released on social media, states. "I want all our FANZ to know how much I love you and how much I have enjoyed entertaining you."
So that makes Saturday's FATZ concert (from 6 p.m. to 10 p.m.) at the Fieldale Recreation Center one of the last times you'll get to see this popular local band.
WEDNESDAY'S TRIVIA ANSWER: President Benjamin Harrison established the Board on Geographic Names in 1980, with authority to resolve all unsettled questions concerning geographic names. President Theodore Roosevelt extended the board's authority in 1906, giving it the power to standardize all geographic names for federal use.
TODAY'S TRIVIA QUESTION: The Board on Geographic Names does not have any budget or staff. It relies on other federal agencies for staffing and meeting space. Its permanent members come from which federal agencies?