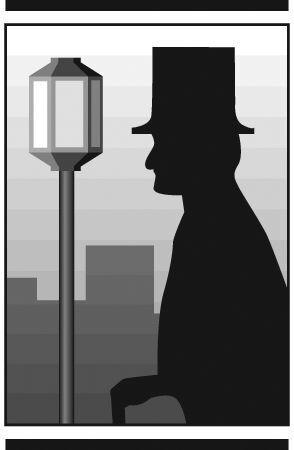 TODAY'S WORD is formidable. Example: They also made him a formidable, high-profile opponent of racial integration. (Source of this and sentence below, "Justified by her Children" by former Christ Episcopal Church rector Roy G. Pollina)
TUESDAY'S WORD was scofflaw. It means a person who flouts the law, especially by failing to comply with a law that is difficult to enforce effectively. Example: "In colonial Virginia, conformity to the Church of England was required by law for all government officials and indeed all citizens, thus forcing Presbyterians, Methodist, Baptists, and others to become scofflaws."
Auction
Brenda Feeny, the owner of The Sewing Studio, has been back at her sewing machine — making things to sell at the fundraising auction for Xander Wilson, a Bassett High School senior fighting Hodgkin's lymphoma.
Brenda made a jewel-toned, blue-and-green girl's size 8 dress, a tooth fairy pillow and a fabric basket with a unicorn embroidered on it.
Sunday Wise is the organizer of the auction, which will be at May 16 at the Bassett Moose Lodge. She is collecting donations, and will pick them up if they are local. To reach her, call 276-224-0375 or email eventsbysunday@yahoo.com.
Meanwhile, the Facebook fundraiser "Xander's fight against Hodgkins Lymphoma," set by the boy's parents, Doug and Patricia Kidd, has raised $3,350 out of a goal of $5,000.
Spring flowers
The weather is teasing us back and forth between beautiful warm days and freezing nights.
If you are itching to plant summer annuals or vegetables, wait until the last frost date, which falls in this area between mid-April and the first week of May.
TUESDAY'S TRIVIA ANSWER: The language used by William Shakespeare in his works (because that was how people talked back then) was Early Modern English. A major characteristic of Early Modern English was the use of "thee" and "thy" to mean the familiar form of "you" and "your." Other languages, such as French ("tu," "ton"), Spanish ("tu," "ti") and Italian ("tu," "il tuo"), still have that informal version of "you."
TODAY'S TRIVIA QUESTION: Why are "thee" and "thou" still in use among some Quakers?