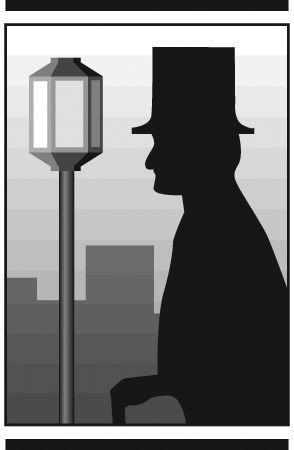 TODAY'S WORD is bolus. Example: "This is what my life has come to, David. Killing a man. Over a complimentary bolus." (Source: Moira Rose on "Schitt's Creek")
MONDAY'S WORD was oxidize. It means to dehydrogenate especially by the action of oxygen. Example: "Perhaps it's this nay-saying reticence that caused your past relationships to… oxidize." (Source: Moira Rose)
Tatum remembered
Jennifer Tatum of Ridgeway was a heroine and source of inspiration on fighting cancer with grace, but she died Sept. 4 at the age of 46.
Many have been singing her praises, including UNC Rockingham Health Care, where she had worked. The hospital recently issued her the DAISY Lifetime Achievement Award 2021, presented at a beautiful memorial service.
Tony Awards
Henry County will be well represented at this year's Tony Awards, which will be presented Sunday night over CBS and Paramount.
Jeremy O. Harris, son of Veronica Farrish of Danville and grandson of Ruth Harris of Axton and the late Golden Harris, is up for a record-setting 12 Tony Award nominations. Harris is a graduate of Carlisle School and has a master's degree from Yale University.
Even in his international stardom, Harris has remembered Henry County. He donated a set of The Golden Collection, a special collection of 15 plays by prominent Black playwrights, to the Blue Ridge Regional Library, as well as other libraries and institutions around the U.S. You can check them out there, or order your own set from Books & Crannies.
Bassett Community Center
The Facebook group "Save the Bassett Community Center" is looking for volunteers to man its booth at the Henry County Fair.
See that Facebook page to participate.
MONDAY'S TRIVIA ANSWER: The first English-language dictionary was Robert Cawdrey's Table Alphabeticall, published in 1604, with 3,000 words.
TODAY'S TRIVIA QUESTION: One of the significant dictionaries of the English language includes definitions and information that reflected the author's prejudices — which included his dislike of Scottish people. What word has this definition: "A grain, which in England is generally given to horses, but in Scotland supports the people"?