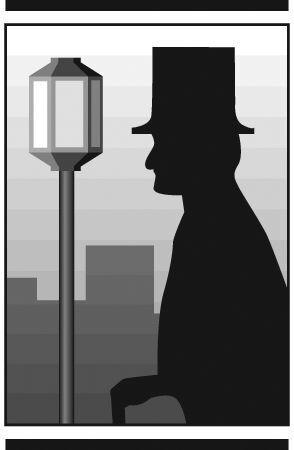 TODAY'S WORD is clandestine. Example: When the rest of the advertising team went out on their rounds, Chantilly and Luke had clandestine meetings in the boardroom or sometimes even the janitor's closet.
FRIDAY'S WORD was amble. It means to go at or as if at an easy gait. Example: Delighted with the flowers of spring and the gentle breeze, Tyler and Hunter ambled cheerfully along the Paw Path Pollinator Garden trail.
Riddles (answers below)
The more you take, the more you leave behind. What are they?
What 8-letter word can have a letter taken away, and it still makes a word—then take another letter away, and it still makes a word—keep on going until there is one 1-letter word left. What is it?
Tomato flavors
Try a little variety in your tomato garden this year. Here's what various characteristics tell us the tomato will taste like:
The classic red-and-pink tomatoes normally has a higher concentration of sugar over acid.
Yellow, orange and white tomatoes have milder flavors than the red ones, because their acid content is lower.
Purple and black tomatoes tend to have a complex flavor, with nearly balanced sugar and acid levels.
The sweetest tomatoes are the smaller ones: Grape and cherry tomatoes have high sugar concentrations.
When it comes to texture, heirloom vining tomatoes, known for old-fashioned flavor, have a pulpy texture. Determinate tomatoes (fewer days to maturity, so less exposure to sun, which means less development of sugars) are firm and sometimes called meaty.
Riddle answers
Starting. (staring, strin, sting, sing, sin, in, I)
FRIDAY'S TRIVIA ANSWER: This verse, using Elizabethan English word forms, is from the King James Version: "Therefore the Lord himself shall give you a sign; Behold, a virgin shall conceive, and bear a son, and shall call his name Immanuel."
TODAY'S TRIVIA QUESTION: And looking at the same verse in another translation — which translation is it? "Therefore the Lord himself will give you a sign. Look, the young woman is with child and shall bear a son, and shall name him Immanuel."