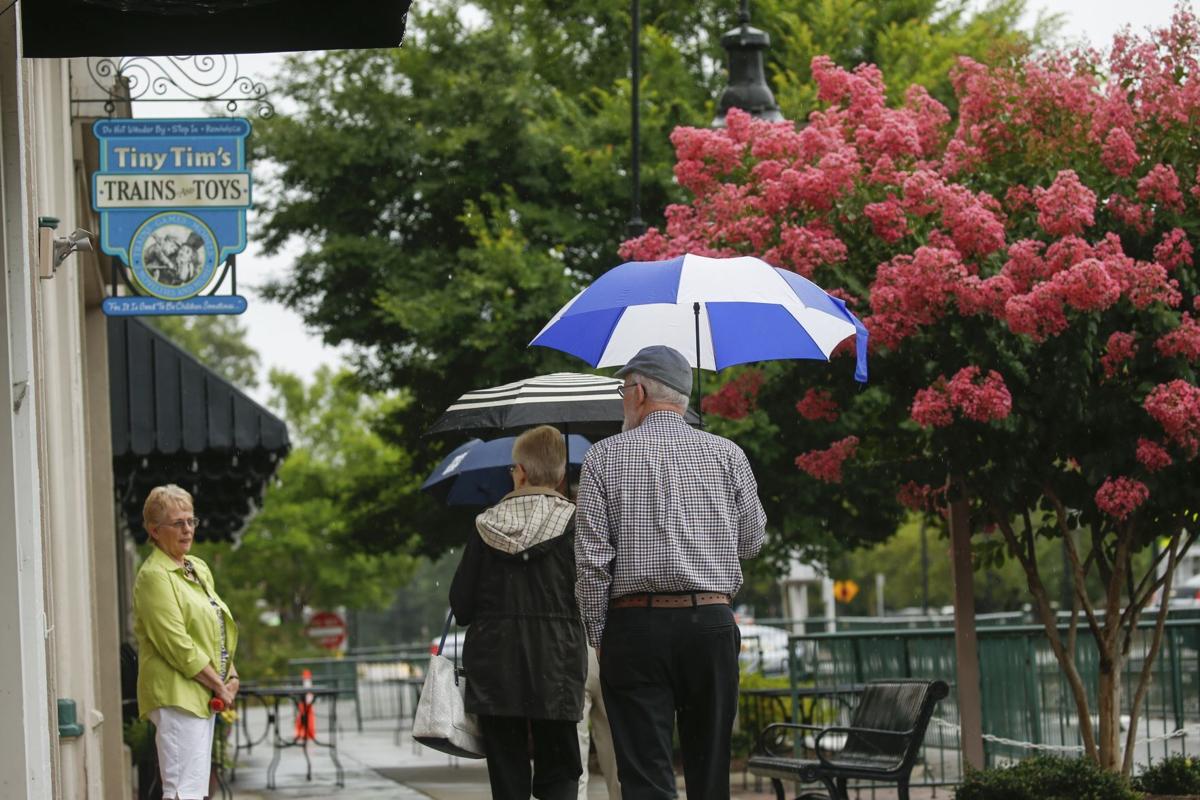 When President Joe Biden signed the American Rescue Plan into law in mid-March, he admitted the bill's passage was not the real test of its efficacy. How well the legislation is implemented would determine how well it is received — and remembered — by the public.
"It's going to require fastidious oversight to make sure there's no waste or fraud, and the law does what it's designed to do," Biden said. "And I mean it: We have to get this right. Details matter, because we have to continue to build confidence in the American people that their government can function for them and deliver."
No matter what kind of issue needs to be addressed, American Rescue Plan projects have to be executed with care. The Government Finance Officers Association — a group of 20,000-plus public finance officials in the U.S. and Canada — lays out some best practices for to how make positive change with CSLFRF dollars, not regrettable mistakes.
Per a summary from the National Conference of State Legislatures, eligible uses for this state and local aid portion of the ARP fall into four categories: restoration of government services that were lost due to reduced revenue from COVID-19; responses to the COVID-19 emergency and its economic impact (aid to households, small businesses, nonprofits and industries like tourism); premium pay to essential workers or grants to their employers; and investments in water, sewer or broadband infrastructure. The GFOA adds that CSLFRF money cannot be used for two items: offsetting tax reductions, or delaying taxes or tax increases; and covering pension responsibilities.
But a strong American Rescue Plan vision requires more thought than just identifying the scope of a problem and the price for a possible solution. State and local governments have to employ a forward-looking approach and consider "the temporary nature of [ARP] funds," GFOA stresses. "[ARP] funds are nonrecurring, so their use should be applied primarily to nonrecurring expenditures."
In other words, when the federal aid runs out, the expenses associated with it should end as well. So before creating new programs or facilities, or adding items to existing services, officials have to consider: Is the idea really a one-time expense? Or will it require ongoing financial commitments, from salaries to materials to building maintenance?
For example, in May, Gov. Ralph Northam and General Assembly leaders listed "help public schools" as a top shared priority for Virginia's ARP funds. They stressed their intent to "modernize" school buildings across the commonwealth, through "rehabilitating and upgrading existing facilities, improving air quality and HVAC systems, and improving safety."
The cost of upgrading ventilation likely can be planned as a one-time expense. And in hopes of kids having healthy, in-person learning experiences this fall, there is some urgency attached to this goal.
But in Florida, USA Today reported in April that the state faced a waitlist of nearly 50,000 seniors seeking community care. That's no less urgent. Yet some legislators warned using ARP funds for this cause might work in the interim, but lead to a loss of support once the money runs out. How does this litmus test apply to other planned allocations throughout Virginia and the country?
Even water, sewer and broadband ambitions require attention to detail. The GFOA notes that "[i]nvestment in critical infrastructure is [a] particularly well-suited use of [ARP] funds because it is a non-recurring expenditure that can be targeted to strategically important long-term assets that provide benefits over many years. However, care should be taken to assess any ongoing operating costs that may be associated with the project."
In May, the Center on Budget and Policy Priorities — a Washington-based think tank — flagged one potential reason why. Small towns interested in such infrastructure initiatives might have little experience negotiating complex contracts to get key projects up and running.
"States may wish to offer help in consolidating, evaluating, and negotiating contracts to minimize the danger of approving projects with little public benefit," CBPP advised. So does the GFOA, which prodded states and localities to "consider regional initiatives" and "augment" each other's goals and spending.
Unlike previous federal COVID-19 relief measures, the ARP is not an emergency assistance measure. It needs to be a real vehicle for recovery — restoring key revenue streams and services, and reviving aging systems so they can thrive for decades to come.
To get there, the common theme officials across the commonwealth should embrace is GFOA's final guiding principle: "Take time and careful consideration." ARP funds should be applied with purpose, but they don't have to be used tomorrow. The NCSL notes that states have to commit their CSLFRF money to causes by the end of 2024, and spend the assistance by the end of 2026.
"While we're all anxious to see plans, it's really helpful to remember that the deadline for using those funds [is] far enough away … that states can take some time to strategically plan and, in some cases, invite citizen feedback," said Shelby Kerns, executive director of the National Association of State Budget Officers, during a June 17 briefing hosted by the Volcker Alliance and the Penn Institute for Urban Research.
We agree. We can and should be anxious to solve problems. But to build confidence in this bill and deliver true results, details do matter. American Rescue Plan projects have to be executed with care.