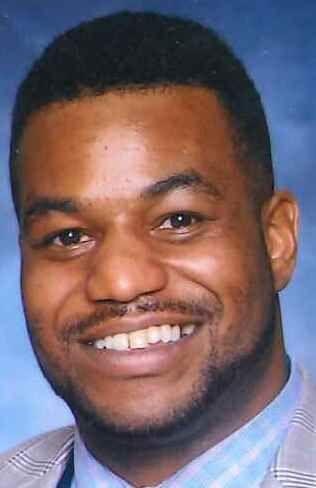 We, members of the local clergy for Martinsville and Henry County, submit to you our thoughts on the process that has been undertaken by our local governments.
From the public hearing earlier this month it has become apparent that the majority of Martinsville and Henry County citizens had only a limited knowledge and understanding of the reversion process.
Decisions were made without due process of public opinion one might reasonably expect when the ramifications of such actions are so high. Families in our communities deserve an opportunity to understand and prepare for the changes that are certain to come with reversion and school consolidation.
Our asks are simple in this regard, to slow down the reversion process and increase citizen participation – as well as public forums – beginning with setting an implementation date no earlier than July 1, 2024.
Section 14 of the "Memorandum of Understanding Regarding Reversion of City of
Martinsville to Town Status" within Henry County (April 29) threatens the African-American civic representation by diluting our citizens' political authority and power. We ask that magisterial and school district lines drawn include the current city of Martinsville as a whole.
Sound plans leveraging the expertise of all stakeholders, developed over time and rigorously vetted, are the only ways to affect positive change in our schools. Our school system must ensure that every child learns to the maximum potential. While this standard is attainable, it cannot be rushed.
Let us ensure that we have meaningful input from the people and develop sound plans for our schools. Let us ensure that as Martinsville and Henry County adjust, the citizens of Martinsville maintain electoral representation with at least two representatives on the Henry County Board of Supervisors and the Henry County School Board.
Further, we strongly recommend that a city and county commission inclusive of the public be appointed to oversee the educational study and/or reversion.
Douglas Bynum is pastor of Mount Zion AME Church in Martinsville. This piece was cosigned by the M-HC Clergy Caucus: Pastor Matthew Brown, Pastor Calvin Curry, Pastor Eric Hairston, Pastor Tyler Millner, Pastor Kelvin G. Perry, Bishop J.C Richardson, Jr., Pastor Charles Whitfield and Bishop Don D. Williams.