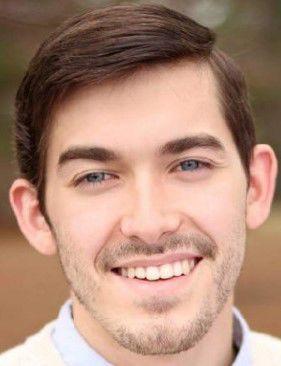 My Dad has told me that when he was young that everyone that told him "don't smoke" was a smoker. That's a contradiction. Right?
Webster's Dictionary defines a contradiction as, "a situation in which inherent factors, actions, or propositions are inconsistent or contrary to one another." Some think that I am guilty of a contradiction when I say that I am supportive of capital punishment but opposed to abortion.
Both involve taking life, so how can I be for one but against the other? Below are some thoughts that hopefully can clear up any confusion.
Our governor, Ralph Northam, supports late-term abortions, but he does not support capital punishment.
Do you know that one of the most popular arguments for supporting killing babies in the womb is the question, "What if a woman is raped and conceives? Shouldn't she be able to kill the baby in the womb?"
So, logically, here is Ralph Northam's reasoning: We can kill the baby conceived by rape, but we cannot execute the man who raped a woman [and killed her]. A crime was committed, and the only life being taken is the baby's, not the criminal's.
A very popular argument against capital punishment is that it is racist because it has been the case in the past that more Black people have been executed than white people.
The Wall Street Journal reported that in 2014 36% of all abortions in America were performed on Black women, who are only 13% of the female population.
OK, Democrats are against capital punishment because more Blacks are executed than whites, but Democrats support abortion even though Black babies are aborted more than white babies. Again, that makes no sense at all to me.
If killing is taking place in both abortion and execution, then how can I be for one and opposed to the other?
There is one element between the two people having their lives taken: One life is innocent (the infant), and one is guilty (the criminal). When an accountable adult takes a human life, or sexually assaults a woman or child, I believe that that person has forfeited their right to continue living in an organized society.
That's not just my personal opinion but rather is the Biblical standard according to Romans 13.
Some reader out there right now is saying, "I cannot believe this man closed out by appealing to the Bible to condemn abortion and justify capital punishment."
Well, we do still live in a country whose laws were founded by Biblical principles. So, in reality, I am more in line with historic "American values" than those supporting abortion and condemning capital punishment.
The writer lives in Martinsville.