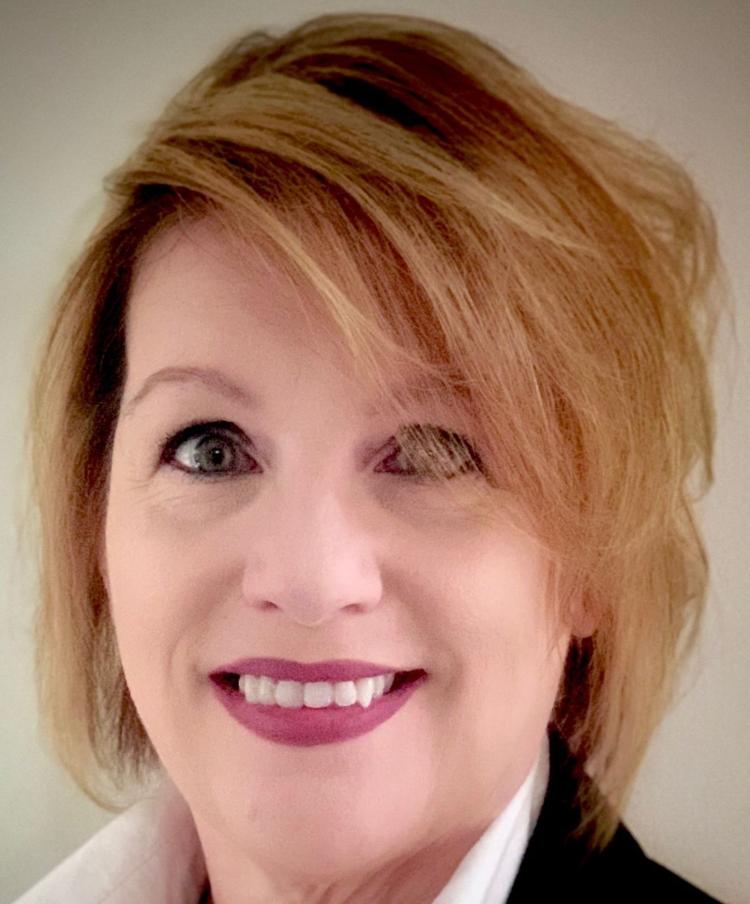 I got into health care quite a while ago. I was first introduced to the field in 1976 when my grandfather was admitted to a long-term care facility. Upon first visiting, I immediately fell in love with the place. I fell in love with the people. I fell in love with the caregivers.
I loved going there as a child. As you can imagine, I visited quite frequently. I spent a lot of personal time there – not only with my grandfather but also with many of the other residents. From that time on, I knew I wanted to work in long-term care.
As partner and chief clinical officer of Trio Healthcare, LLC, a long-term care community comprised of 21 senior care facilities, I get to do what I absolutely love every single day. I feel like it's my calling. However, not everybody is cut out to work in long-term care, and that's okay.
At many of our facilities, including Martinsville Health and Rehab, many residents do not have family members who live close by. They do not have regular friends or visitors. However, to the employees and staff at our facilities, patients are like family. They form connections with our residents, and they provide all the psychosocial needs that a resident has in addition to day-to-day care.
Being in this industry gives me a great amount of satisfaction. It is wonderful to know that I have the ability to make decisions that positively impact the quality of care a resident receives. In the buildings that I oversee, I can ensure that each resident has a quality of life that lives up to the expectations that I would want for my own family member.
I believe that one of the most common misconceptions about long-term care is that the staff is not caring or that the patients do not receive the care that is expected. This could not be further from the truth. We employ a large range of people – many of whom are mothers who may not even see their own families as often as they see the residents. There's a lot of love there, and there's a lot of care.
I have seen the comfort that our staff provides the residents when their own family is not there. I have seen residents vent to our staff and express needs to our staff. I have seen staff go out and buy personal items with their own money or something they knew the resident would love just to brighten their day. This goes on every single day in our facilities.
I have seen a dementia patient who was afraid to go to the hospital, and an employee who got off work, went to the hospital and spent time in the ER with that resident. The staff make sure that residents get all the care that they need – not just the bathing and dressing and feeding – but also the friendship and the compassion. There's a lot more to it than just care.
I also believe it is a common misconception that people enter a nursing home or a long-term care facility to live their last days. These individuals have a lot to give to residents and our staff, and the residents have a lot to give in return. It is a beautiful relationship that I have been blessed to see every single day for the last 32 years.
As the battle against COVID-19 continues, I hope you'll look at long-term care a little differently knowing the care, compassion and sacrifice that goes into looking after the health and wellbeing of our beloved residents.
Melissa Green, RN, LNHA, is partner and chief clinical officer of Trio Healthcare, owner of Martinsville Health and Rehab.