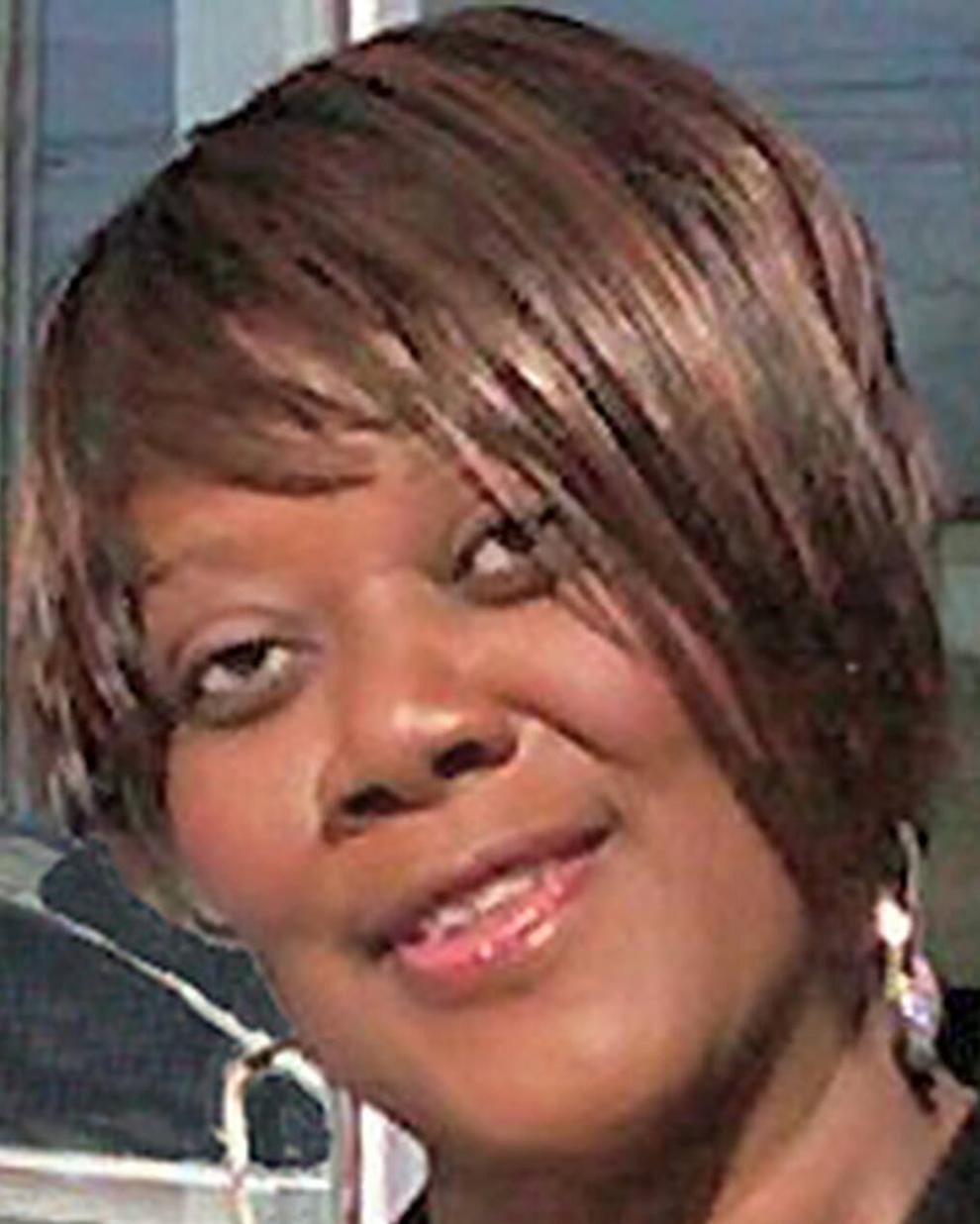 On June 6, National Cancer Survivor Day, I will celebrate being cancer free for 16 years. As another year passes, well over a million more people will be diagnosed with some kind of cancer. With early detection, treatment and new technologies, many will survive the disease and continue their lives cautious, but cancer free.
But sadly, hundreds of thousands won't be here in future years to celebrate Survivor Day. In too many cases, it's because they lack affordable access to the treatments and medicines they need to recover and manage the illness. Cancer is the second leading cause of death in the United States and one of the most expensive diseases to treat.
I know about surviving cancer first hand, but I also know about cancer loss. My sister and I were diagnosed with cancer within three weeks of each other. She was diagnosed with breast cancer, while I was found to have ovarian cancer. To get the health care we needed required leaving our home in rural Fieldale and going to Roanoke, more than an hour away, where there are bigger hospitals. I started treatment first, and my sister drove me to every appointment. Then, when she started her treatment, I did the same. Transportation and access to health care for people living in rural communities is often a huge challenge.
We were blessed to have each other to share the driving, blessed to both have health insurance at the time and blessed to find health care providers who specialized in the care we needed. But my sister's fortune ran out when her cancer came back not once, but twice. She ended up losing her battle with breast cancer, leaving me to celebrate Survivor Day alone.
My sister would have cheered to hear President Biden say, "Health care should be a right, not a privilege in America." But given our own experience, she would have agreed that there's a long way to go to make that a reality. Too much about getting health care in America still depends on having money and on getting lucky.
Even though I am cancer free at this time, I worry every day about my health, affording coverage and medicine in case the cancer comes back. I am on disability, and I receive my health insurance through Medicare, but on a fixed income, there's very little room for unexpected expenses or skyrocketing health costs like prescription drugs.
Prescription drug coverage in Medicare Part D doesn't do enough to make medicines affordable. Right now, my prescription drug costs are manageable because my cancer has not come back, but if it recurs and I need treatments, there's no guarantee I could afford them, even with Part D coverage.
That's because despite years of lip service, lawmakers still haven't enabled Medicare to negotiate for lower prices with the drug corporations the way Medicaid or the Veterans Administration do routinely. Instead, drug corporations can charge Medicare enrollees anything they want, raise prices multiple times a year and launch new drugs at ridiculously high prices. The price of cancer drugs is going up even faster than other medicines or health care generally.
There's no limit on what drug corporations charge for cancer medicines. I recently read that nearly half of patients who face a price of $2,000 or more for a cancer drug walk away from the pharmacy without it.
It doesn't have to be this way. Congress can fix the problem by passing H.R. 3, the Lower Drug Costs Now Act, to lower prices, cap costs and ensure that drug corporations don't overcharge patients or charge people in the United States 2-3 times more than people in other countries pay for the same medicine. Senators Tim Kaine and Mark Warner can push leaders in Congress to take the long-overdue action to make health care a right, not a privilege, for everyone by lowering drug prices.
Nearly 40% of people in the United States will receive a cancer diagnosis at some point. Surviving it should not depend on your zip code, how close you live to a city with a hospital, or whether drug corporations decide to raise their prices or not. It's time for Congress to deliver on making health care a right for everyone, instead of leaving it to privilege or luck.