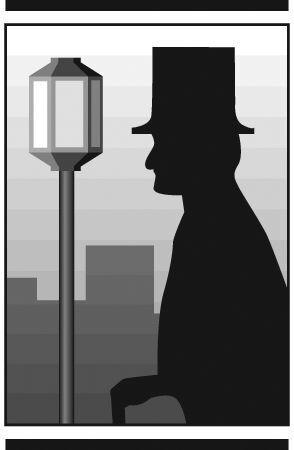 TODAY'S WORD is truss. Example: Aunt Tilda always trussed her Thanksgiving turkeys.
Festival of trees
The Patrick County Chamber of Commerce will have a contest offering cash prizes for the most popular decorated Christmas trees in Patrick County. The Patrick County Festival of Trees is open to businesses, churches, families, individuals and organizations.
The contest has a $20 entry fee, which will be used to make a sign for each tree plus to provide the prize money for first, second and third place. The winners will be chosen based on the numbers of likes, comments and votes on the Chamber's Facebook photo album for the contest.
You've got plenty of time to get ready: The contest will run Dec. 3-31. Trees must be up and decorated by Dec. 3.
"Let us make the whole county festive with decorated trees or tree creations," said the chamber's executive director, Rebecca Adcock. To participate, visit patrickchamber.com or call 276-694-6012.
Blood drive
An American Red Cross blood drive will be from 11 a.m. to 4 p.m. Friday at the Martinsville Elks Lodge, 300 Fairy St. Ext. To make an appointment or for more information, call or text Doug Rubel at 540-352-9157.
Today's chuckle
What did the turkey say to the hunter on Thanksgiving day?—"Quack, quack!"
What happened to the turkey who got into a fight?—He got the stuffing knocked out of him.
Why didn't Granny's turkey come out too good this year?—She ran out of thyme while cooking it.
What's this year's most timely side dish?—Masked potatoes.
What do you call a running turkey?—Fast food.
What kind of weather does a turkey like?—Fowl weather.
What are you dealing with if you are being haunted by a turkey?—A poultry-geist.
What did the turkey say to the computer?—"Google, Google"
What's the best song to sing while preparing that Thanksgiving turkey?—"It's All About That Baste."
The Stroller appreciates readers calling or emailing to share jokes, stories, comments, Words of the Day and trivia questions. We're at 276-638-8801 ext. 243 and stroller@martinsvillebulletin.com.