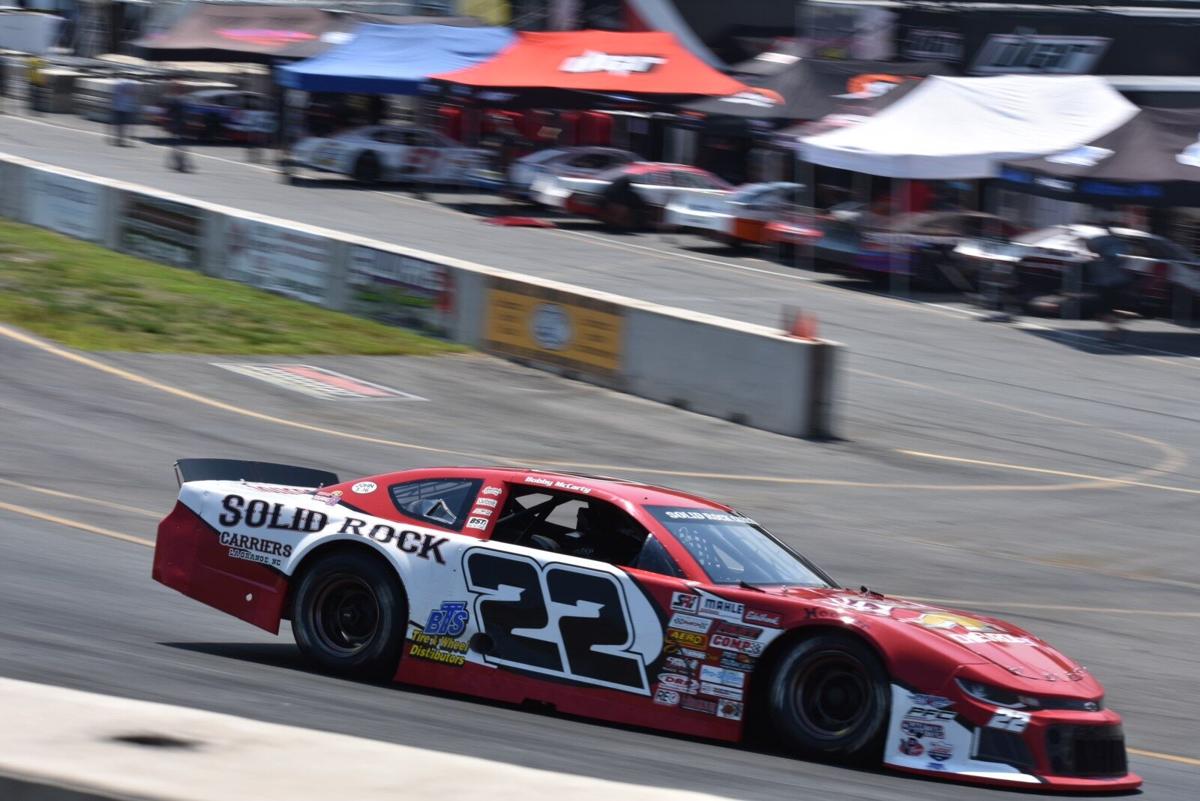 There's a fine line between confidence and overconfidence. Nelson Motorsports teammates Bobby McCarty and Timothy Peters believe they're straddling the right side of that line.
Bobby McCarthy and the #22 AutosByNelson.com Chevrolet late model are on a surge. They've won their last two races.
However, McCarty is eager to get back to the track instead of celebrating that success.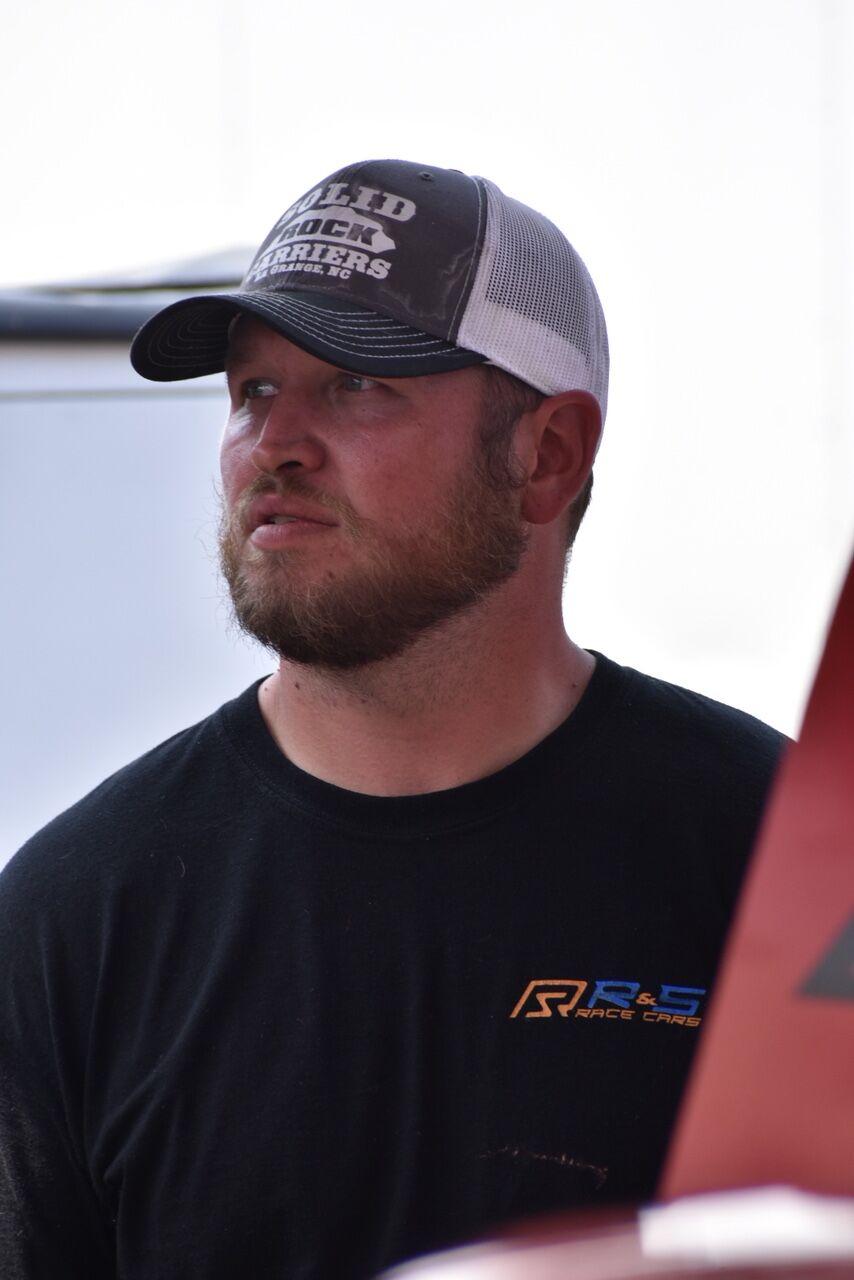 "We're definitely more confident," McCarty said about the impact winning has had on his Nelson motorsports team. "We definitely have a little bit more momentum and everybody's fired up about what we're doing, but by the time Monday rolls around after a race victory we're already focused on the next race."
McCarty drives a late model for Nelson Motorsports, which is based in Bassett.
For McCarty and his team, it's easy to see why they have that focus. There's the anticipation of getting back to the track and trying to earn more victories.
"When we run well and win, my teammates and I, we want to get to the track quicker because we feel that much better about ourselves," McCarty said. "And when we don't run as well we need more time to test and figure out what went wrong. So when you're running strong you want to get to the track and try to pull off as many trophies if you can."
Given the competition in late model stock car racing, and the efforts teams invest to claim a portion of the prestigious "Triple Crown" of Virginia, McCarty understands the target on his team is bigger coming off their July 3 win at South Boston Speedway.
McCarty also knows some things to do differently in regards to helping his Nelson Motorsports teammates set up the number 22 Chevrolet.
"We know what not to take to the track as far as the set-up, that's for sure," said McCarty jokingly in regards to how the team will prepare their car for this weekend. The team will competed in the Hampton Heat at Langley Speedway in Hampton, the second race in the Virginia Triple Crown.
"As far as our notebook, just coming off these two wins, our stuff is working really good and this is more of a survival race regarding track position and being in the right spot" he said. "We're all pumped up and hoping we can get some redemption from the last time we were there to see if we can keep going in this Triple Crown deal and pull that off."
Part of McCarty and his team's plan to contend for another win involves relying on the expertise of teammate Timothy Peters, driver of the #12 AutosByNelson.com late model. Peters has been instrumental in making sure that both Nelson Motorsports teams learn from their rough outing at Langley Speedway in early June, but don't dwell on it.
"These wins are hard to come by," McCarty said. "It's nice to say you're going to try to sweep it (the Triple Crown), and that's the goal, but it's also the goal of 30-plus competitors, as well. All we can do is be thankful for the last two wins, look forward, and keep the same mindset that we've had towards the best outcome."
Both McCarty and Peters will carry that business-like confidence with them when they leave their Bassett shop on Friday for a practice session at Langley Speedway in preparation for the 13th Annual Hampton Heat: America's Hottest Race. The green flag flies Saturday at 7 p.m.