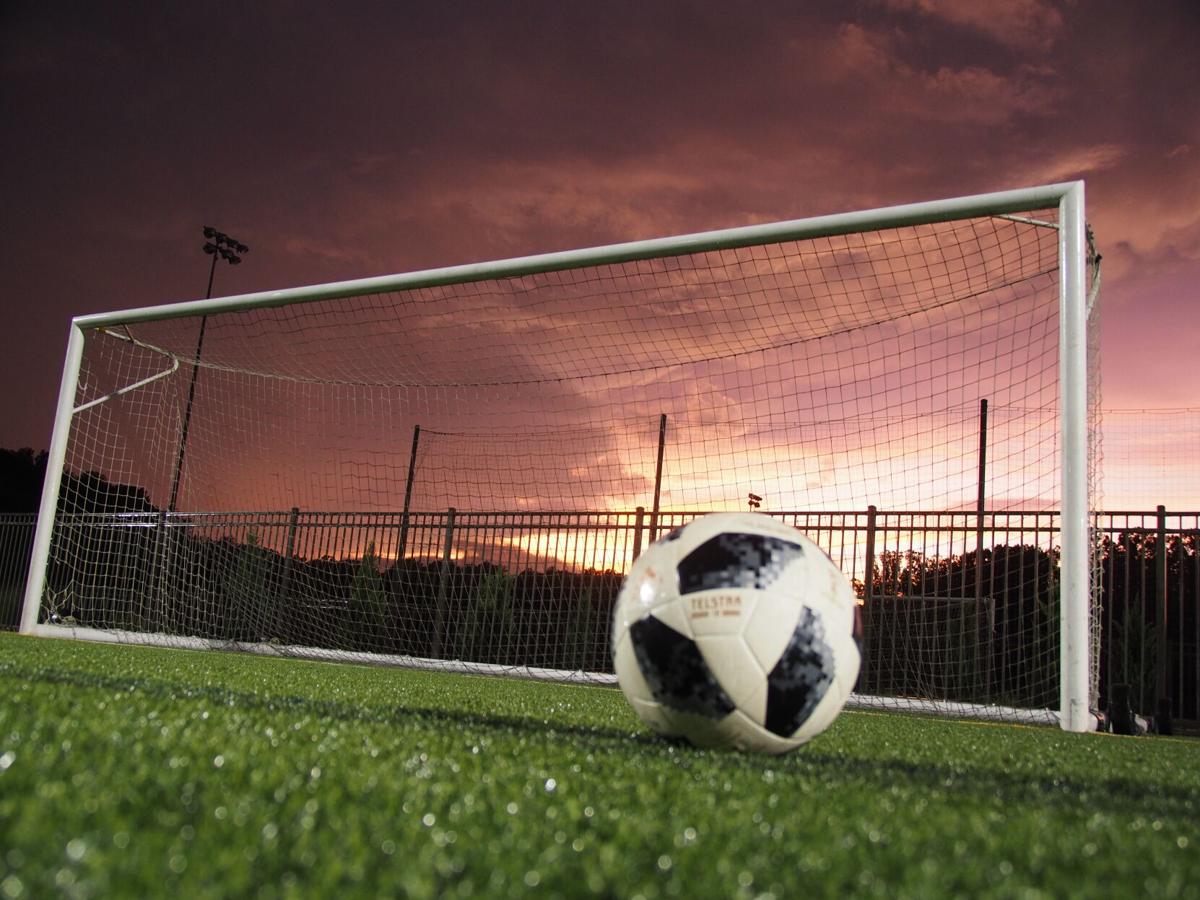 BOYS SOCCER
Carlisle 10, Miller School 1
The Carlisle boys soccer team went on the road to Charlottesville Monday night, and came home with a 10-1 win over Miller School of Albemarle.
Terrance Hairston scored six goals to lead the Chiefs. Zach Craddock, Casey Richardson, Syier Fountain-Depass, and Jacob Simpson each added one goal.
Carlisle (2-0) will play their home opener on Thursday against Lynchburg Home School at 5:30 p.m. at Smith River Sports Complex.
VOLLEYBALL
Magna Vista 3, Morehead 0
The Magna Vista volleyball team picked up a road win in Eden, North Carolina Monday with a 3-0 sweep of Morehead High School, by scores of 25-22, 25-8, 25-18.
The Warriors were led by: Morgan Smith (12 kills, 11 digs), Danielle Draper (41 digs, three aces, six points), and Summer Stone (24 assists, five kills).
Magna Vista improves to 6-0 on the year. They'll go back on the road on Tuesday for a Piedmont District match against Martinsville High School at 7 p.m.
Patrick County 3, Chatham 1
The Patrick County High School volleyball team picked up a non-district road win at Chatham High School in four sets Monday, by scores of 18-25, 25-23, 25-12, 25-14.
The Cougars were led by: Suzanne Gonzalez (22 kills, five aces, three blocks, eight digs),
Lainie Hopkins (38 assists, seven aces, six kills), Samantha Harris (nine kills, three aces, eight digs), and Lilly Byers (19 digs, two aces).
PCHS improves to 6-2 on the road. They'll return home on Tuesday for another non-district contest against Floyd County High School at 7 p.m.