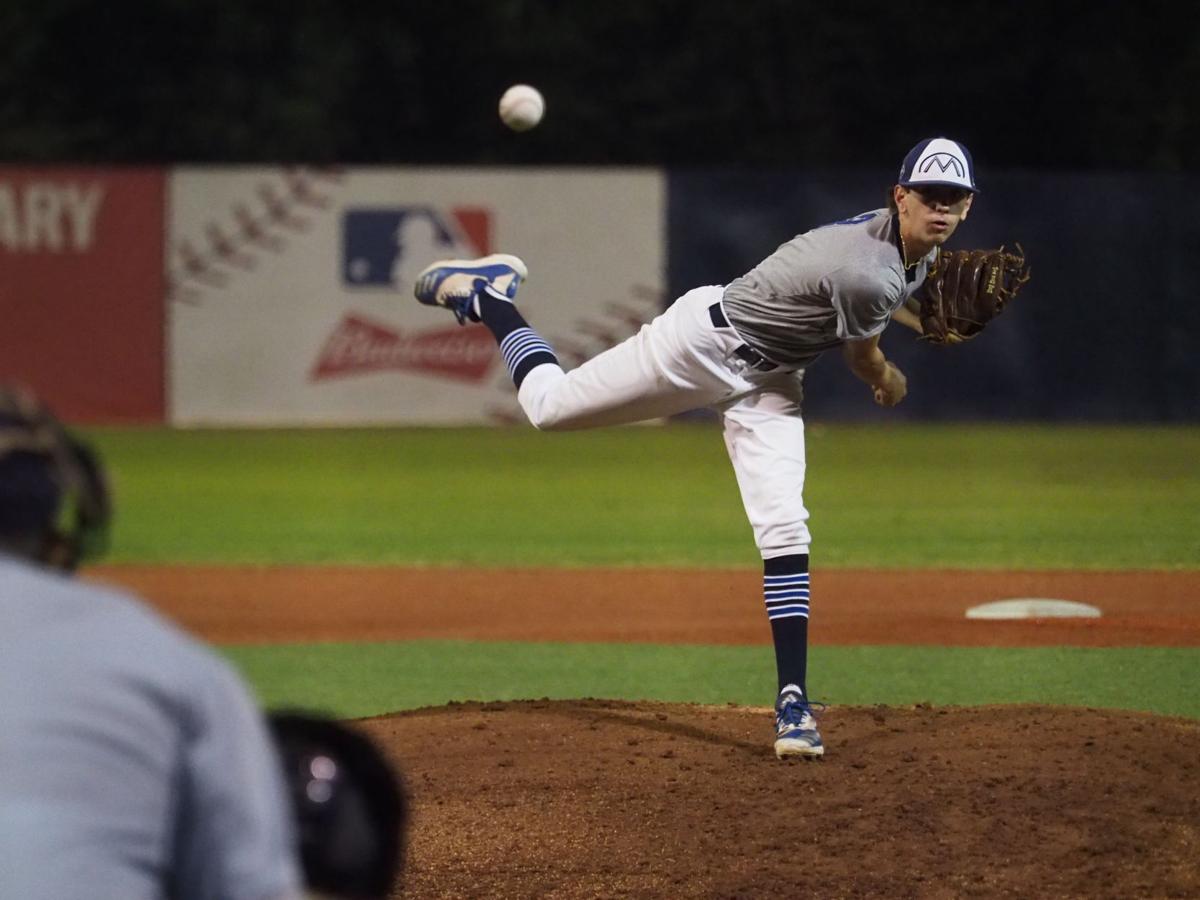 For many schools, the COVID-19 pandemic has halted fall sports. At Patrick Henry Community College, however, there is one sport that will be continuing and expanding this fall. The National Junior College Athletic Association is allowing cross country teams to continue competing outdoors, and the Patriots are taking full advantage of the opportunity to compete.
PHCC will host two in-person competitions – something the team has never done before. The Patriots will test the waters on Friday, October 9 with an invitational meet. Then, only a few weeks later on October 31, PHCC will host the Region X Cross-Country Championship. Both competitions will take place at the Smith River Sports Complex.
PHCC cross country head coach Andre Kidd said he is excited to see his student-athletes run. Kidd previously told the Bulletin earlier this month it had been tough to find meets for his team to run in this fall because they typically fill the schedule with races at 4-year colleges, many of which have either canceled their meets or the fall seasons entirely.
"I'm just thankful that we have an opportunity for our student-athletes to compete and participate," Kidd said in a release from the school.
The Patriots have six runners for the men's team and three for the women's this season.
We are thankful for our partnership with the Smith River Sports Complex," said PHCC athletic director Brian Henderson. "With their help, we can follow the COVID-19 prevention guidelines suggested by the NJCAA while still giving our runners a chance to do something they love. The opportunity to continue at least one sport this fall is just an absolute blessing."
Junior Mustangs fall in doubleheader
The Martinsville Junior Mustangs allowed three runs in three separate innings in a 9-7 loss to the HiToms Blues in Game 1 of a doubleheader Friday at Hooker Field.
The Mustangs attempted a comeback, scoring three runs in the fifth, but couldn't plate any runners in the sixth in the loss.
Taylor Holthausen threw five innings for Martinsville, allowing nine runs, six earned, on seven hits with five walks and three strikeouts. Holthausen was also 2-3 at the plate with two RBIs and a run scored. Addison Clark and Garrett Leftwich also had a hit and two RBIs each.
The Martinsville Mustangs-Ponies fell to the High Point-Thomasville HiToms 14's 6-3 in the second game of a doubleheader Friday night at Hooker Field.
Luke Haynes took the loss after starting on the mound for Martinsville. Hayne threw 2 1/3 innings, allowing four runs, three earned, on one hit with five strikeouts and five strikeouts.
Jacob Gilbert had the lone hit for Martinsville, and had two RBIs. The Ponies had nine walks by nine different players at the plate.
Be the first to know
Get local news delivered to your inbox!