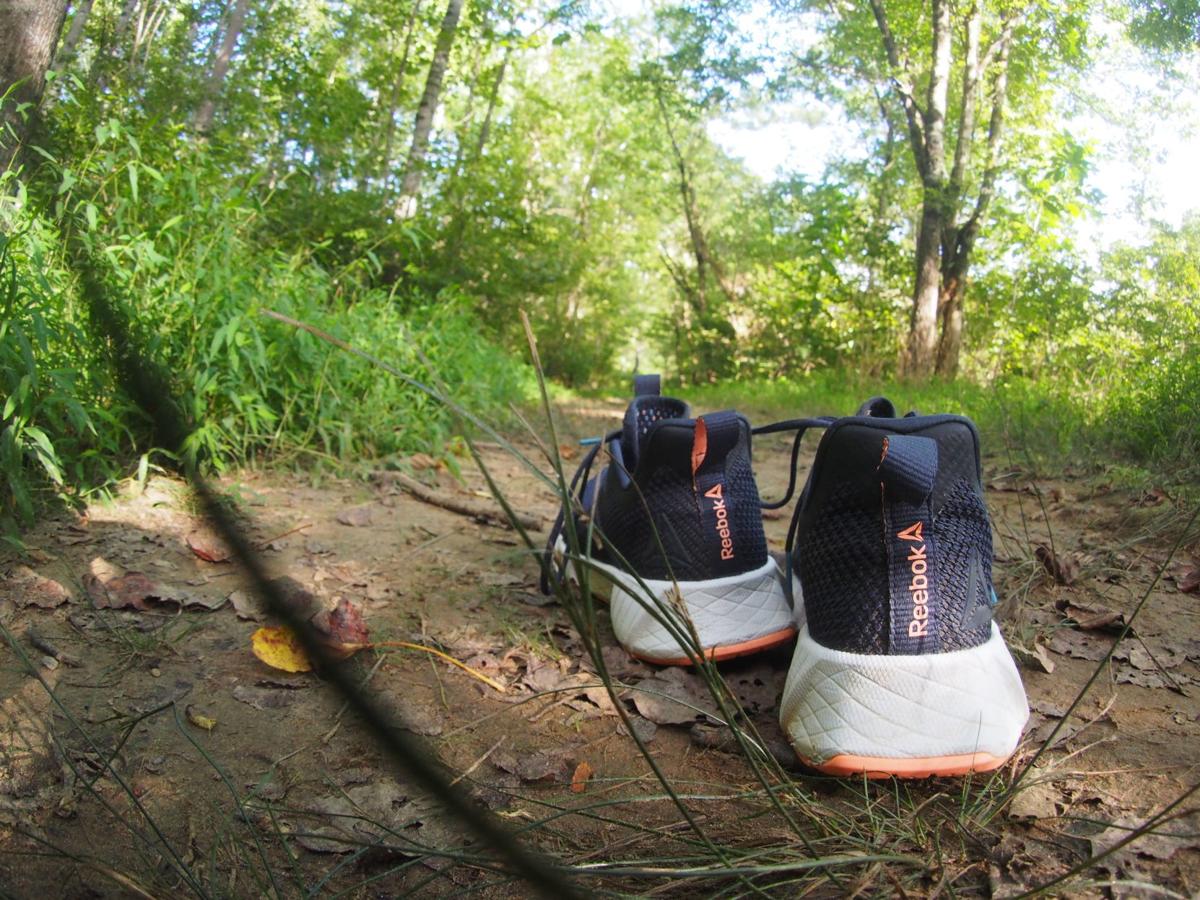 With high school sports postponed until at least December and all other sports at Patrick Henry Community College moved to the spring semester, there's just one local school-sanctioned team competing this fall.
The PHCC cross country team began practicing for the 2020 season last week. The National Junior College Athletic Association announced last month cross country would be the only sport allowed to compete this fall due to the coronavirus pandemic.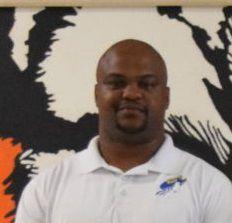 Patriots head coach Andre Kidd said it's been tough to find meets for his team to run in this fall because they typically fill the schedule with races at 4-year colleges, many of which have either canceled their meets or the fall seasons entirely. Kidd's hope is the team can at least run in some local 5Ks or road races to keep the competitive spirits up and judge how they're improving ahead of the Region X championship on October 24.
Even though this season will be anything but normal, normalcy is what Kidd is hoping to bring to the team.
"It's a little different. I was kind of bummed that none of the other fall sports are able to play their sport but we understand," Kidd said. "We just try to keep it normal, as normal as possible as we can. Nothing has changed in our practice routines, what we do on a day-to-day basis. Nothing has changed for us. We just try to have a sense of normalcy during the middle of everything that's going on."
One thing runners are happy to see return is practices with other people. After months in quarantine when they could only run by themselves, getting to socialize and compete has been more than welcome.
"It really just gives you someone to pace with and holds you accountable a little bit," said freshman Aubrey Davis. "Because when you're by yourself you can slack even when you don't mean to but when you're with someone else you kind of pace off of each other."
"I'm just happy that they have someone to run with," Kidd said. "What I've seen is more dedication. I have a lot here at one time so that's big. Our numbers are improving during practice."
The Patriots have six runners for the men's team and three for the women's this season.
Kidd said his runners knew they needed to put in workouts this summer to prepare for the fall season. He's seen more dedication and excitement from his team in a short amount of time.
"I guess it's just an opportunity to get out of the house and do something," he said.
Davis, a 2020 Bassett High School graduate, was unable to run for the three months after the start of the coronavirus pandemic due to an ankle injury. Sophomore Monroe Morse, a Patrick County High School graduate who finished 16th at the NJCAA national championship in 2018, was also recovering this summer from an injury sustained last year. Both Davis and Morse said they ran when they could once they were able.
Freshman Jake Arnold, also a Bassett grad, said he ran as much as he could this summer with his mom and friends, and used the sport as an outlet during quarantine.
"I get stressed a lot, so if I go out on like on a six mile run it takes the stress off of me so I won't get worried about everything like a test or a reading assignment," Arnold said.
Both Davis and Arnold said there will be a difference from high school to college cross country. The training is more intense because the races are longer and competitors better. But as competitive people themselves it's something they're looking forward to.
"You kind of thin out the people," Davis said "It's the people who actually kind of want to try that are in college instead of people who are kind of just there… it's a little more people who will actually compete."
Kidd said he's seen a more competitive nature from his runners in practice over the last week.
"A big thing about cross country is learning how to run together, learning how to pace off of each other and feed off of each other, and they're doing that at practice which is big," he said. "And you have somebody that you can run with, you have somebody you can pace with. I think just having that social aspect kind of boosted the competitiveness at practice."
The Patriots' first meet is tentatively scheduled for September 12, but Kidd said nothing is finalized as of yet. No matter where they run, Kidd said it's all about staying in shape and making sure they're ready to go for regionals.
Even though the schedule won't be normal, they're still a cross country team at the end of the day.
"We're out here getting to represent the school so that's a plus for us," Kidd said.
Cara Cooper is the sports editor of the Martinsville Bulletin. You can reach her at (276)638-8801 ext. 241.
Cara Cooper is the sports editor of the Martinsville Bulletin. You can reach her at (276)638-8801 ext. 241.
Be the first to know
Get local news delivered to your inbox!