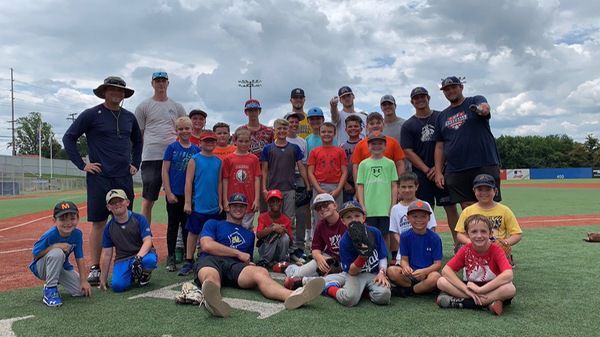 The Martinsville Mustangs announced last week the formation of a new youth development team, set to take the field this fall.
Coordinated and run exclusively by Mustangs coaches and staff, the program will be available to players ages 13-18 in Martinsville, Henry County, and the surrounding areas. Workouts are open to the public and will be held at Hooker Field on August 4 and 6.
"The Mustangs regional developmental system will focus largely on basic fundamentals, as well as provide knowledge of the expectations that collegiate programs and professional organizations expect," the team said in a release. "The system will also create a unique opportunity for youth players to play locally for their community against talented competition from other localities, and even learn from former professional players and coaches."
Be the first to know
Get local news delivered to your inbox!