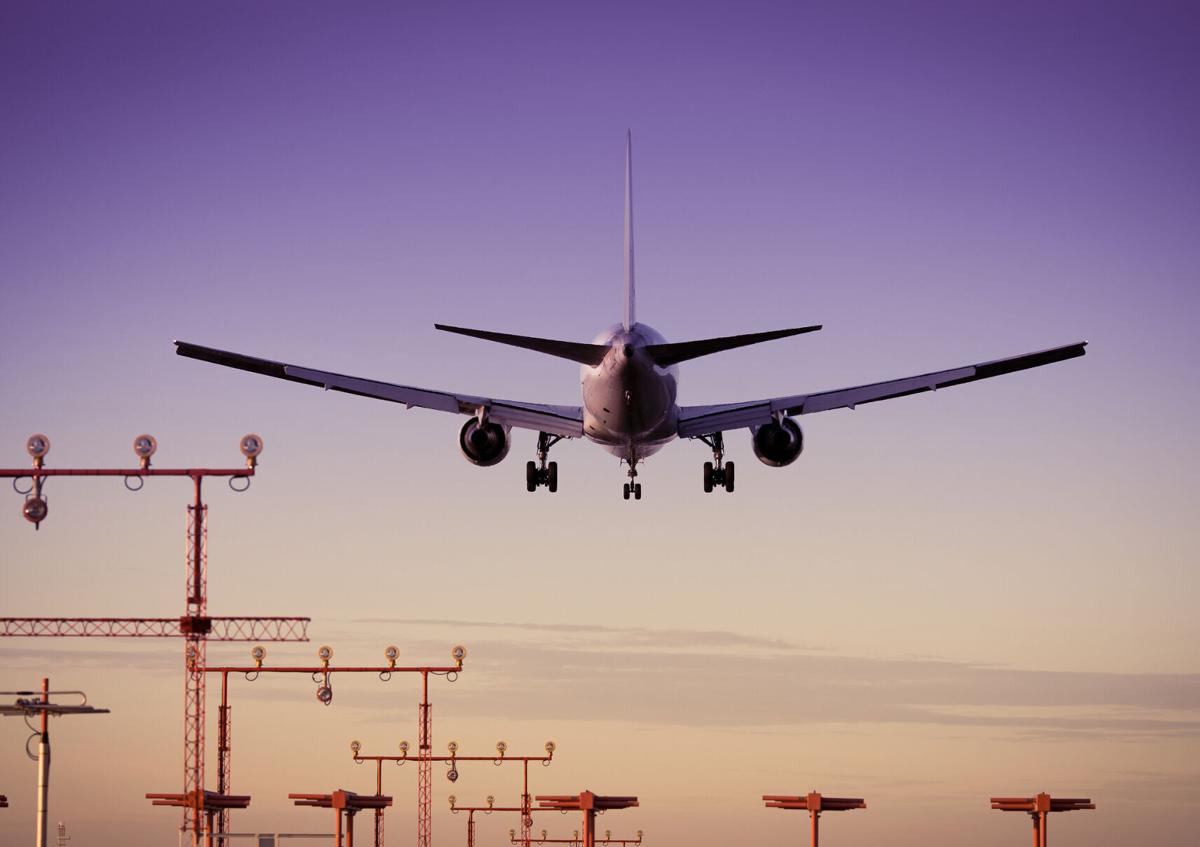 "May you live in interesting times" is an ancient Chinese curse probably composed by an English gentleman in maybe 1898. Regardless of the quip's provenance, today is certainly "interesting times" for the airline business. As you plan your increasingly likely summer or fall trip, you need to take heed of a few key developments.
One of the basic economic facts of life in the airline business is that the giant legacy lines — American, Delta, and United and similar smaller lines — need lots of business travelers paying high fares to be able to compete with low-fare lines for your vacation dollars. And, from all indications, those business travelers are not returning to the air any time soon. Realizing the legacy lines' problems, low-fare airlines have been expanding rapidly. Allegiant, Frontier, Southwest, Spirit, and even tiny Sun Country have been adding new routes by the dozens — adding additional U.S. gateways and additional U.S. and regional destinations, with special focus on beach vacation meccas. If you're thinking about Florida, Hawaii, Mexico, or the Caribbean this summer, look around for new low-fare airline services at an airport near you.
One new startup line is already in the skies: Avelo is flying from a base at Burbank airport to a handful of regional airports in the West. Just last week it announced its second home base: New Haven, Connecticut, a small airport that currently enjoys no other scheduled airline service. Avelo did not announce new destinations yet, but you can bet on Florida.
David Neeleman's new Breeze airline remains a shoe that hasn't dropped yet. It will be big news when it does; until then, vaporware.
A third startup is problematic: Connect Airlines says it will be a Boston-based airline with a primary hub at Toronto's lakefront Billy Bishop Airport. Flights will operate to/from major cities in the eastern and Midwestern U.S., starting in October with Bombardier Q400 turboprops. Because this pattern duplicates what Porter Airlines has been doing, my guess is that Connect plans to code-share with one or more big U.S. lines offering "seamless" service from key eastern and Midwestern hubs to Toronto's very user-friendly downtown airport. But given the closed Canadian border, nobody knows when that can happen or if any big U.S. lines wants to go along.
The transatlantic airline situation is in a complete fog. Europe promises to open up to U.S. travelers — maybe just vaccinated travelers — sometime "soon," but with no specific dates cited. And the low-fare situation is really uncertain. Norwegian, one of top big players in 2019, has stopped all long-haul flying, and, right now, the only low-fare line actually flying is French Bee, with a few weekly flights linking Paris with New York and San Francisco. Some former Norwegian managers are trying to set up a new line that with replicate what the original did and some other folks are trying to revive Iceland's Wow operation. But everything transatlantic is iffy, including whether the U.S. will ease reentry requirements for vaccinated travelers.
Fares: Higher, but with Sales
Overall, industry economists suggest that absent so much business travel, low-end fares will have to increase to compensate for the loss of premium revenue. On the other hand, airlines need to fill seats, so you can expect continued flash sales. More than ever, you need to keep checking for short-term deals.
Premium-cabin fares should also go on sale, say the mavens, but so far I haven't seen either a lot of cheap business class tickets or saver-level frequent flyer seats. If your eye is on Europe, the current outlook is, in the typical words of a British weatherperson, "very unsettled indeed."
No matter where you might want to travel this summer and fall, flexibility will require that you and all your travel party be fully vaccinated. Even if the U.S. government doesn't require it, some countries, airlines, cruise lines, and tour operators will.