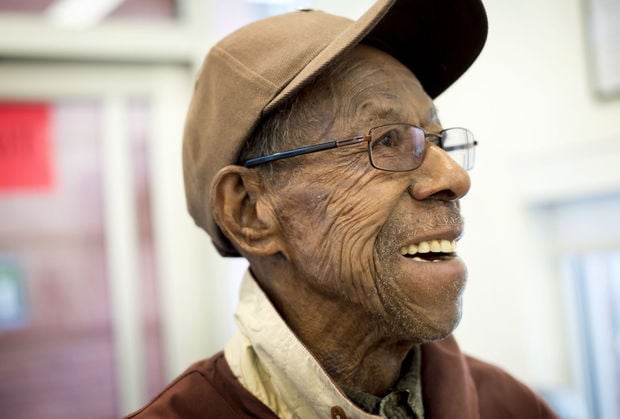 BEDFORD — At 84 years old, Robert Butler Sr. says the secret to a long and healthy life is getting proper rest, staying active, not getting too tired, lonely or hungry, and maybe eating a slice of cake every day.
"There's no special kind. I'll take any kind of cake I can get," he joked.
As far as staying active, Butler has that covered.
He delivers all the mail to every public school in Bedford County every Tuesday and Thursday — driving around 350 miles a week.