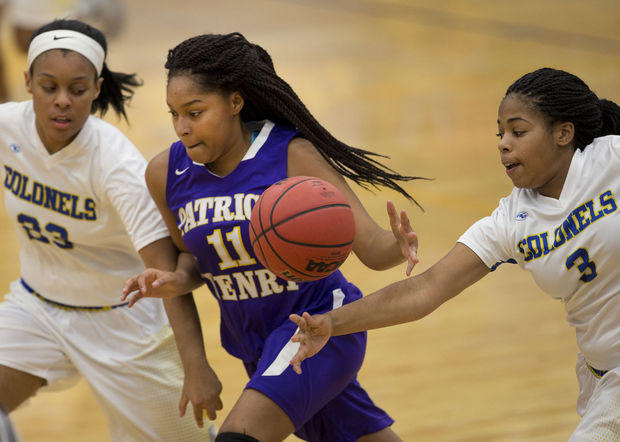 Dasmine Kasey scored 19 points to lead four William Fleming girls basketball players in double figures, as the Colonels easily defeated crosstown rival Patrick Henry 88-35 in a nondistrict game on Tuesday.
Khaliah Pate added 17 points, Taniah Johnson chipped in 11 and Kensey Ferguson recorded 10 points for William Fleming, which led 25-2 after one quarter and opened up a 31-point halftime advantage.
Serena Lytton led Patrick Henry with 11 points.