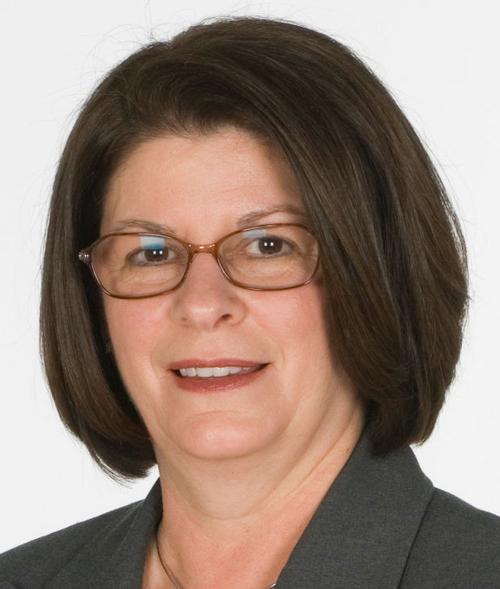 Executives for Virginia's hospitals on Tuesday said they would ask the General Assembly to amend mental health care laws so their emergency rooms can treat patients faster and, if needed, find them inpatient beds in units best suited to their needs.
The Virginia Hospital and Healthcare Association also wants time to stabilize patients to see if they can be discharged before commitment hearings are held, and to be able to tap state funds reserved for involuntary commitments to care for patients who willingly seek treatment.
The association held a news conference Tuesday at Virginia Commonwealth University Medical Center, which was streamed on Facebook, to talk about ways to improve mental health care.
"Virginia and all Virginians are familiar with these issues through several very high profile cases as well as personal experiences in their own lives," said Deborah Davis, CEO of VCU Hospitals and Clinics. "Behavioral health care issues have touched every Virginian in some form."
About 1.1 million Virginians, or 20 percent of the state's population, in 2014 were diagnosed with a mental health illness; 213,000 of them had serious mental illnesses, but almost half went untreated.
The association said there aren't enough psychiatric beds. Of the 2,922 inpatient beds statewide, private hospitals manage 1,300 of them. In addition, their emergency departments often are the go-to place for people in crisis who wait until a bed in a psychiatric unit or hospital can be found.
In 2014, lawmakers mandated the creation of a statewide computerized bed registry to aid in placement. The registry was in response to a high profile case. Gus Deeds attacked his father, state Sen. Creigh Deeds, and then killed himself hours after he was released from an emergency custody order when it elapsed before a hospital placement could be secured.
The bed registry requires state psychiatric hospitals to provide a bed of last resort, but it doesn't ensure that patients are placed in the hospital best able to treat the complexities of their illnesses.
The hospital association is asking that another layer be developed that provides for more information about patients so that hospitals can better match patients with their staffing and capabilities.
The association also wants to use behavioral health care workers to screen patients for admission when a community services board employee cannot respond within two hours. Time is often critical when patients are held under emergency custody orders.
The association proposes two other ways to reduce involuntary commitments. One would delay commitment hearings for at least 23 hours after admission to allow time to evaluate and stabilize patients. The other would allow state funds to be used based on clinical need rather than on whether a patient is hospitalized under a commitment order.
The association's agenda comes a week after the Joint Subcommittee to Study Mental Health Services, chaired by Deeds, advanced its own legislative agenda for improving access to services. Several lawmakers on that committee have agreed to sponsor the hospital association's bills.